crusher news: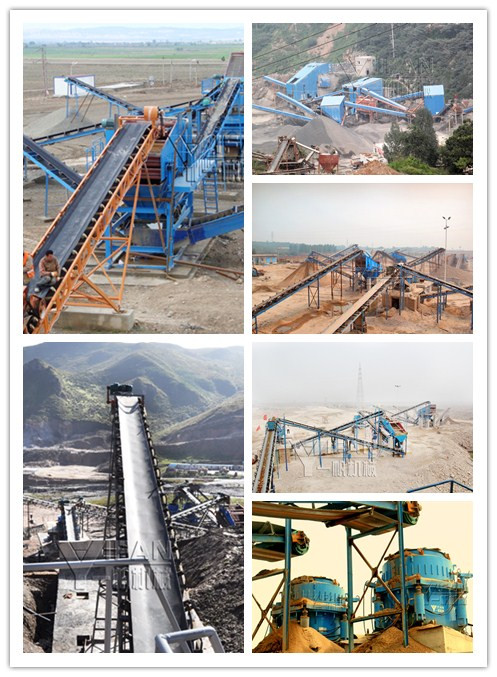 XS sand washing machine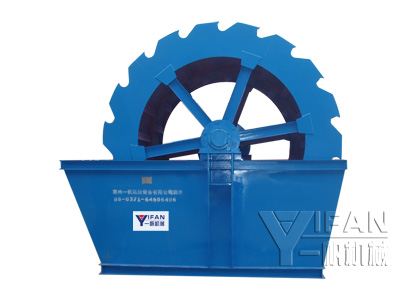 XS series sand washing machine is one kind of bucket wheel-washing equipment, cleaning separation of the powder in the gravel soil, the novel seal structure, reliable transmission to ensure that the cleaning effect of dehydration with sand making use An efficient sand washing equipment.
XS sand washing machine uses:
Sand washing machine is widely used in the washing of the material in the gravel pits, mining, building materials, transportation, chemical industry, water conservancy and hydropower, concrete mixing stations and other industries.
XS sand washing machine works:
Work when the motor through V-belt, reducer, gear reducer drive the impeller rotating slowly feeding trough into the wash tank gravel, tumbling impeller driven grinding each other, remove covering the gravel surface impurities, the destruction of the vapor layer of the coated sand in order to facilitate dehydration; while adding water to form a strong flow of water, in a timely manner the impurities and a small proportion of foreign body away, and wash tank is discharged from the overflow port, to complete the cleaning action. The clean gravel away by the blades, the gravel from the rotation of the impeller was poured into the chute, the completion of the cleaning action of the sand.
XS sand washing machine performance characteristics:
1, Saving water resources;
2, Pollution-free, clean and high.
3, long service life, easy maintenance;
4, large handling capacity, small power consumption;
5, In addition to screen, the machine almost no wearing parts;
6, Reasonable structure, material isolation of impeller drive bearing device with water and by water, greatly avoid the bearings due to flooding, sand and pollutants cause damage occurred;
7, In fine sand and stone powder loss rarely, the wash building sand gradation and fineness modulus of national construction sand, construction pebbles, gravel standard;
XS sand washing machine Technical Data:
Model

Diameters of The
Wheel Buckert(mm)

Speed of Rotor(r/min)
Feed Opening Size(mm)
Capacity(t/h)
Motor Power(kw)

Overall Dimensions

(L×W×H)(mm)

Weight(kg)
XS2600
2600
2.5
≤10
20-50
5.5
3515×2070×2672
2500
XS2600 (II)
2600
2.5
≤10
30-70
5.5
3515×2270×2672
2900
XS2800
2800
1.2
≤10
50-100
7.5
3900×3300×2990
3980
XS3200
3200
1
≤10
80-120
11
3965×4440×3410
7270
XS3600
3600
1
≤10
120-180
15
4355×4505×3810
9430
Note:
Capacities are relative to physical charzcter and type of feeding,feeding size and composition and so on.
Dear friends :
Welcome to Zhengzhou Yifan Machinery Co.,Ltd. To contact us through our website,
Please feel free to give your inquiry in the form below.We will reply you with details ASAP.

PREV:
XL sand washing machine
NEXT:No