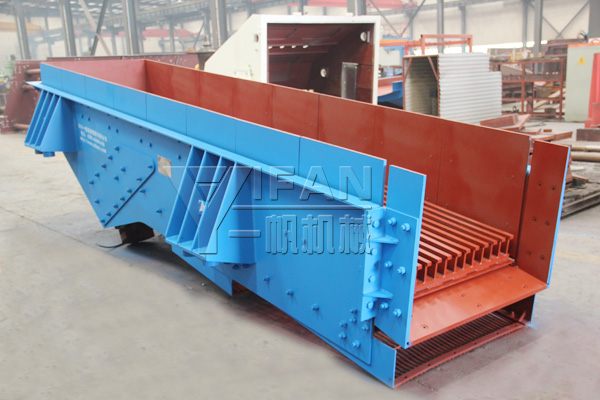 2013-05-15
With YIFAN's constant innovation in the sand and gravel aggregate production equipment the products is also in constant expansion. GZT1148 double deck vibration feeder is one of the fist products.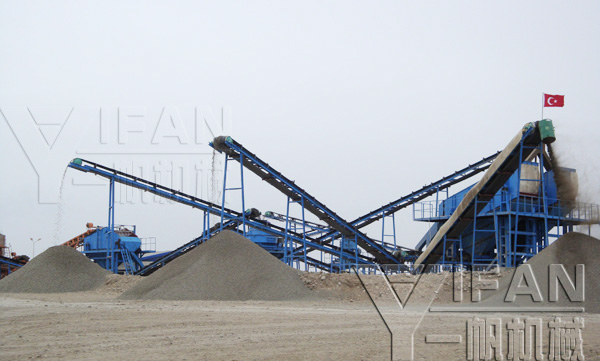 2013-04-11
March 26, 2009 Azerbaijan 1500T / h stone production line site.Yifan machinery exports to Azerbaijan set of stone crushing and screening equipment, including: jaw crusher, crusher, impact crusher, vibrating screen, Simon cone crusher, sand washing machine, circular vibrating screen,belt machines and other equipment.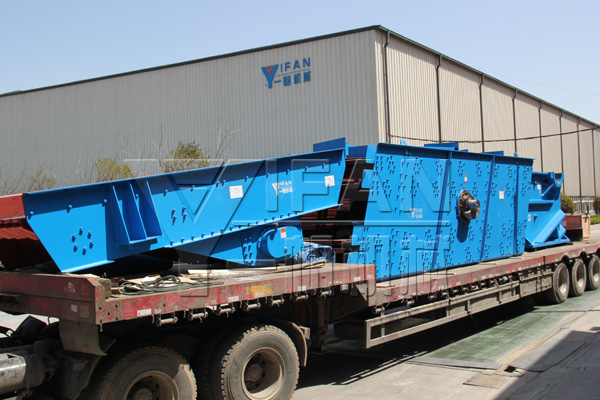 2013-04-09
Zhengzhou YiFan Machinery Co.,Ltd signed an order--a set of crushing and screening equipments with Indonesian customers. They are deliveried on 9th, April, 2013. This set of equipments include PE-750×1060 jaw crusher, 4YK1860 vibrating screen, ZSW490×110 vibrating feeder.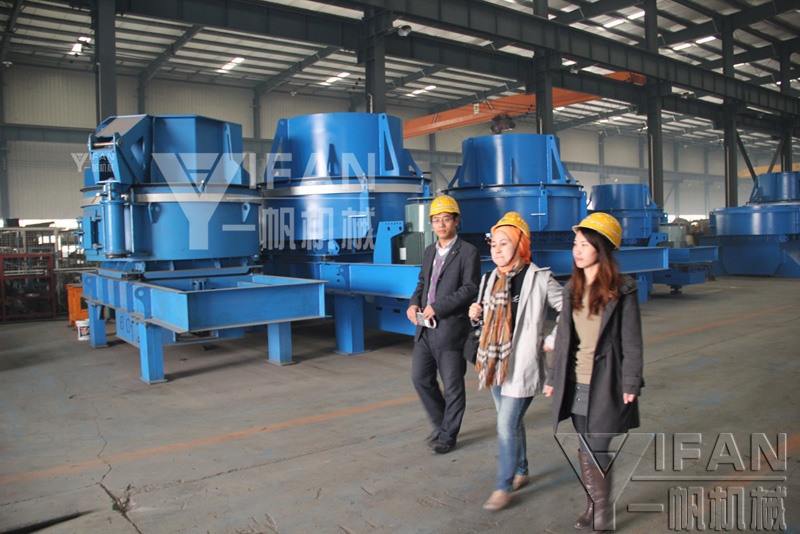 2013-04-08
March 28, 2012 Indonesian customers to Zhengzhou Yifan Machinery Co., Ltd. tours.Yifan Machinery Indonesia area regional manager Xiajing Li led the visitors and customers to understand the jaw crusher, impact crusher, sand making machine, mobile crushing plant, sand washing machine, vibrating screen Yifan developed the production of crushing and screening products.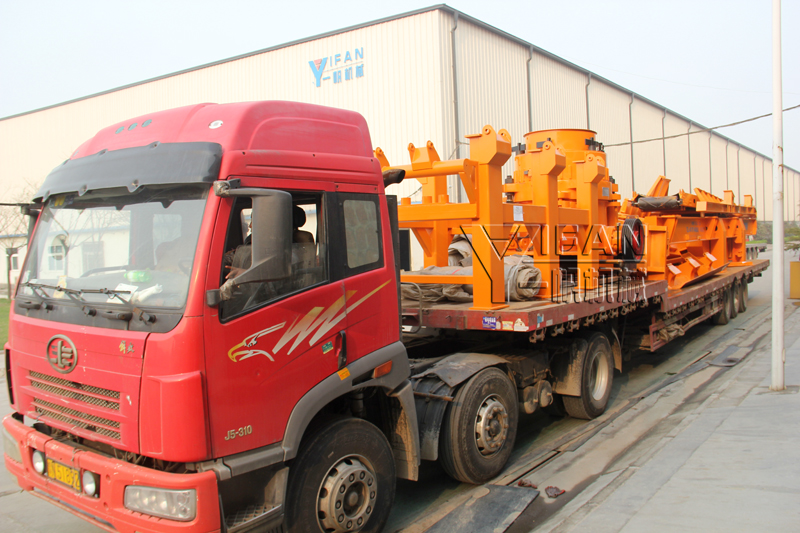 2013-04-07
A large set of mobile cone crushing plant manufactured by Zhengzhou Yifan Machinery Co., Ltd. recently was sent to Sri Lanka. This mobile crushing plant with the features of small size, light weight and high flexibility, can be widely used in water conservancy and hydropower, roads and bridges, concrete and stone production and other industries.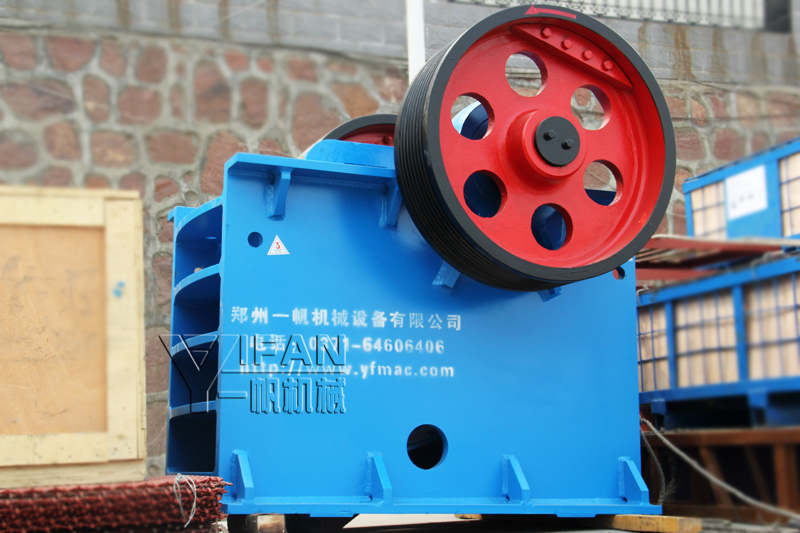 2013-04-07
On 28th. March, 2013, in the sunny day, the PE400*600 jaw crusher manufactured by Zhenghzou YIFAN would be deliveried to Ecuador. It established a friendship bridge between Chinese mining enterprise and Ecuador mining market to promote the development of the two countries.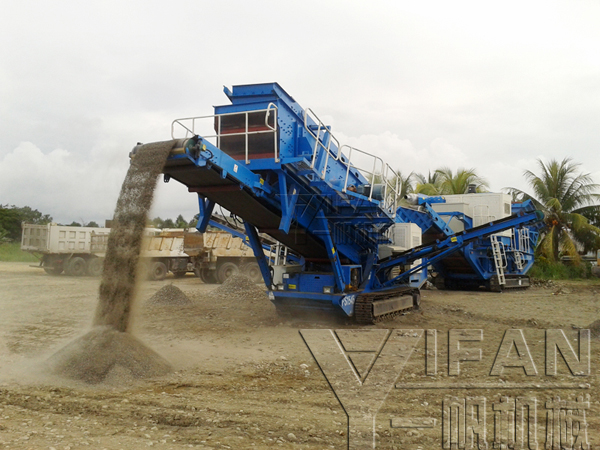 2013-02-22
January 3, 2013.Zhengzhou Yifan Machinery Co., Ltd. developed two new crawler hydraulic mobile cone crusher station and crawler hydraulic screening station was successfully applied to the sand making production line of Solomon.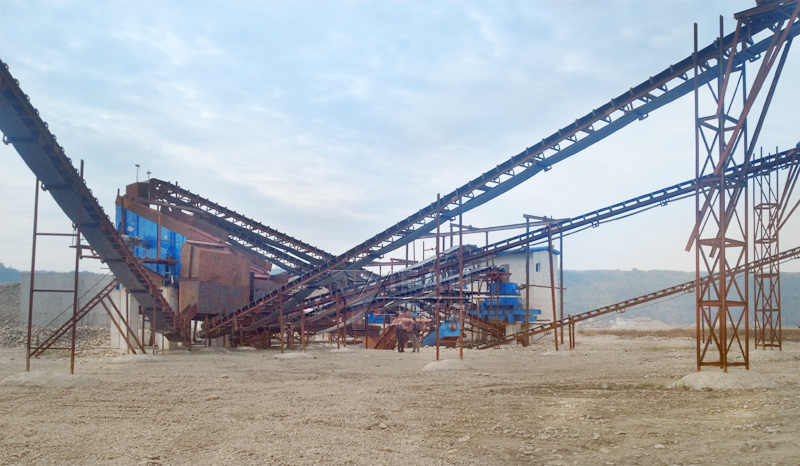 2012-12-21
Set of sand production line selection Yifan company developed the production JC663 jaw crusher, VI7000 new Sand the 1 set SMH350 hydraulic cone crusher, 2 sets of round vibrating screen and 2 XL1115 spiral sand washing machine, and a series of products, the production of up to 300 t / h.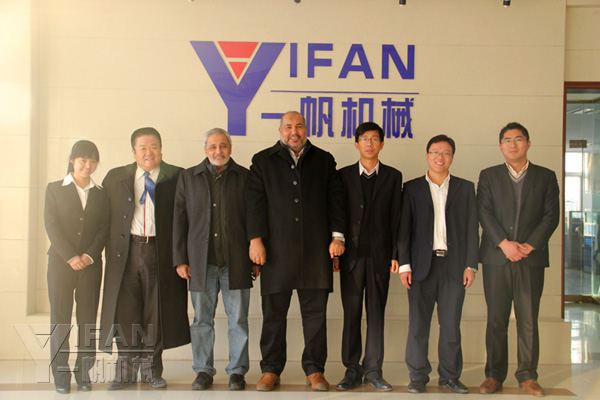 2012-12-10
On Dec.8, Libyan customers paid a visit to YIFAN. Accompanied by the Sale Managers from YIFAN Foreign Trade Department, they held amiable and friendly talks on the cooperation between us.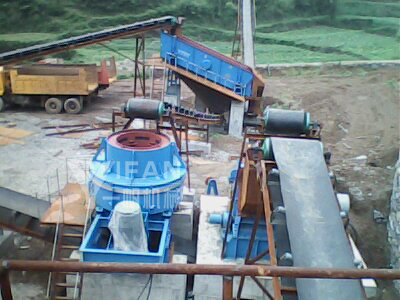 2012-12-07
In the past few days, China Railway Wuju Group,Guizhou,purchased sand production line which designed and produced by Zhengzhou YiFan Machinery Co.,Ltd already accessed to the start stage completely,the whole set sand production line is keeping stable.