crusher news: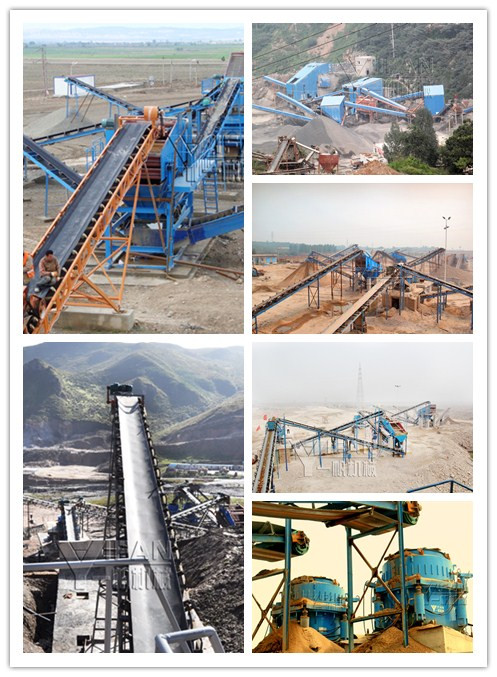 China Huaxin Cement 2000t/h Aggregate Production Line
SANME provides EPCO services to Huaxin Cement (Changyang) 2,000 TPH aggregates production project.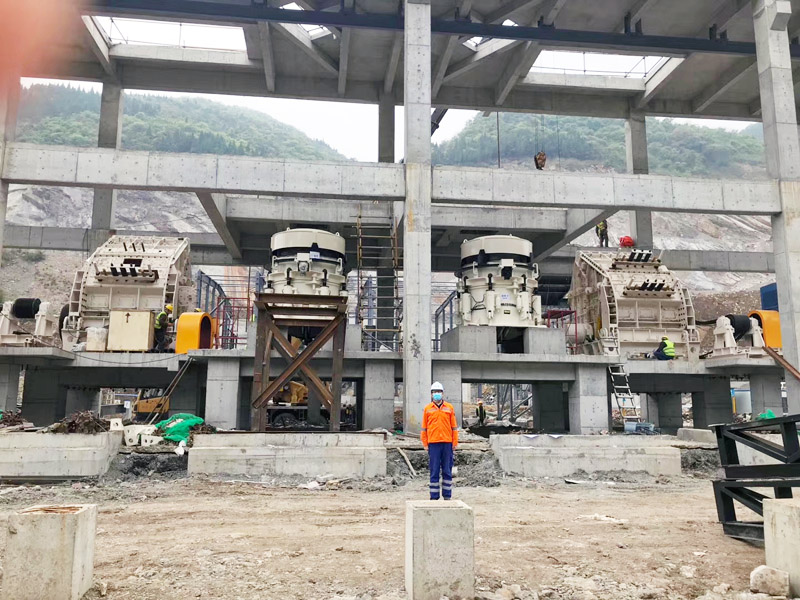 After effective control of the domestic pandemic situation, we strictly carry out the prevention and control of the pandemic situation, and at the same time actively initiates reopen the economy. The project is expected to be completed and put into operation in the first half of the year.
[Project Introduction]
Material: Dolomite, high abrasiveness
Process plan: Jaw crusher + primary impact crusher + cone crusher + building-like sandmaker
Project advantages:
1. Good particle shape, the secondry impact crusher produces finished products, and the tertiary high-performance multi-cylinder hydraulic cone crusher can reduce the needle grading of particle to less than 5%.
2. Less powdered material: 10-25mm in high proportion, which is the main market demand.
3. Refined sand: the secondry impact crusher 0-5mm, the tertiary cone crusher 0-10mm, and some to be the fine sand of 0-5mm and 5-10mm.
Dear friends :
Welcome to Zhengzhou Yifan Machinery Co.,Ltd. To contact us through our website,
Please feel free to give your inquiry in the form below.We will reply you with details ASAP.

PREV:
3,000,000 TPY Limestone Aggregate Production Line For LAFARGE
NEXT:No