crusher news: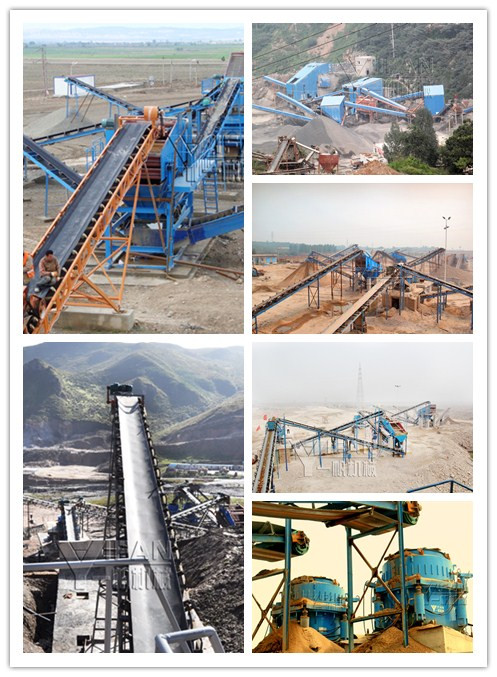 Quartz sand production line
Quartz sand production line Product Overview:
Quartz sand production line is a production of building sand and stone dedicated equipment, about fifty to sixty percent of energy-saving than traditional sand making machine, sand production line is widely used in the stones factory, mining, metallurgy, building materials, road, railway, water conservancy, chemical wait until the department. Production capacity to 50-500t / h, product size is available according to the different needs of the user to mix and grading. Quartz sand production line is a production of construction sand and stone dedicated equipment, sand making energy-efficient than the traditional 50%. The device has reliable performance, reasonable design, easy operation, and high efficiency. Quartz sand production line via a feeder, jaw crusher, crusher (sand making machine, impact crusher) were entered by the vibrating screen after the demand for a variety of specifications stones, sand through the efficient sand washing machine the demand for the finished sand.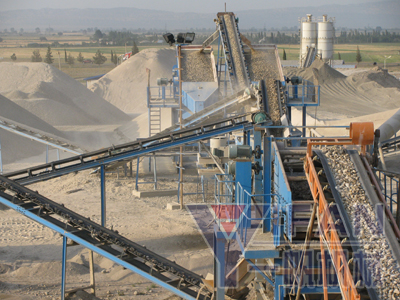 Quartz sand production line
Quartz sand production line broken materials:
Yifan Machinery production quartz sand production line is suitable for a variety of quartz, rock, sand and gravel, river pebbles made ​​to comply with various size of the construction sand, sandy uniform particle size, high compressive strength, than natural sand, ordinary hammer the style sand play sand production more in line with the architectural requirements, that can enhance the quality of construction.
Quartz sand production line the composition of the structure:
(A), the feeding system of quartz sand production line
The system is the raw material to each segment crusher equipment and screening machine to give as gifts, according to the crushing and screening process. Complete feed link equipment vibrating feeder, or other types of feeding equipment. Gravel production line, are generally used for feeder equipment is responsible for the supply of stone.
(B), quartz sand production line crushing system
The system is the heart of the whole equipment. Its work to the various raw ore is crushed into the desired particle size of the finished material, a joint gravel production line can have a crusher. These the broken mechanical properties different, complete stone crushing work together.
(C), quartz sand production line sieving conveyor system
The quartz sand production line system is broken ore screening by screening machinery. In the the aggregate composite production line in the sand and stone is separate and grading aggregate need to be transported to the respective venues. This procedure uses the equipment is generally linear vibrating screen or other screening machinery equipment.
Quartz sand production line advantages:
[1] Machine loss is small, long life
[2] Full automation of operational processes, higher production efficiency
[3] Efficiency optimization, a high degree of automation
[4] Crushing ratio, high production efficiency, processing capacity
[5] Low running cost, large output, high-income
Yifan Machinery Zhongyuan the most authoritative gravel production line manufacturers, quartz sand production line production yield efficient, energy saving and environmental protection, the complete machine sand stone production line model is complete, and easy to maintain. Sand production line price Yifan Machinery production configured according to customer demand, customer satisfaction is very good. Machine gravel production line equipment prices, as well as sand making machine offer problems can contact our online customer service or send us a message, we will respond to you the first time.
Hot Keywords: gravel production line, quartz sand production line, sand production line equipment prices, sand stone production line, sand production line
Dear friends :
Welcome to Zhengzhou Yifan Machinery Co.,Ltd. To contact us through our website,
Please feel free to give your inquiry in the form below.We will reply you with details ASAP.

PREV:
Pebbles sand production line
NEXT:
River gravel sand production line