crusher news: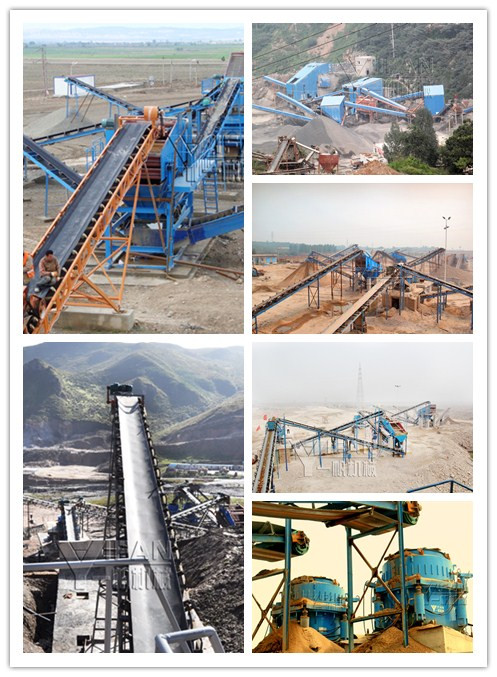 200t/h granite crushing plant in Uganda
Capacity:
200t/h
Materials:
Granite
Applications:Road and building construction
Main equipment:
ZSW4911 Vibrating Feeder、PE-750*1060 Jaw crusher、CCH651C Hydraulic Cone
Crusher
、2YK1860 Inclined Vibrating Screen、2YK216
Introduction:
The installation of this crushing plant began in early March 2017,and it lasted for three months. Now,it is in the process of debugging, and immediately putting into production.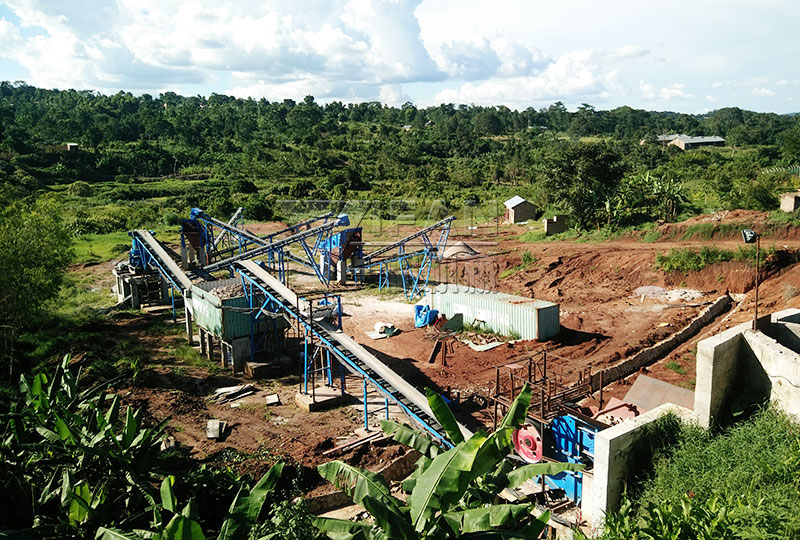 The customers hope to crush the granite ore and get the material for 0-8mm,8-12mm,12-20mm. According to the customers need, Yifan sales engineer had made the complete crushing plant. With the professional guidance of YIFAN engineer, the whole crushing plant will successfully complete the trial run and be put into operation.
This granite crushing and screening production line has many advantages, such as high crushing rate, low power consumption, high adaptability (especially suitable for hard materials), simple production process and little investment.
YIFAN Machinery provides customers with complete crushing process and technology support, and all the spare parts can be customized according to practical installation conditions. Welcome to consult our website online service if you have any problem.
Dear friends :
Welcome to Zhengzhou Yifan Machinery Co.,Ltd. To contact us through our website,
Please feel free to give your inquiry in the form below.We will reply you with details ASAP.

PREV:
200 t/h limestone production line in Algeria
NEXT:
Uganda 250tph granite mobile crushing production line