crusher news: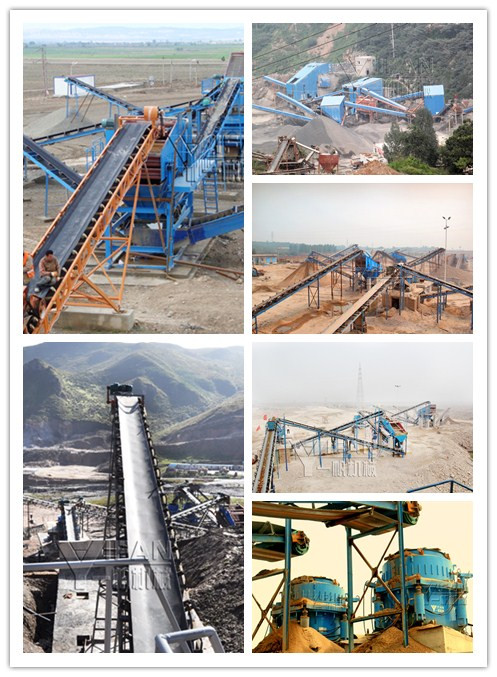 200t/h Granite Crushing Line Successfully Put Into Production in East Africa
The granite production line produced by Zhengzhou Yifan Machinery Co., Ltd. was officially put into production in East Africa.
At the end of last year, we formally signed a contract with the customer. After our careful manufacturing, the equipments were completed and issued to customers at the beginning of this year. In early April, YIFAN dispatched engineers to East Africa to carry out commissioning and installation after completing the infrastructure construction. The crushing line has been successfully put into production and the customer is very satisfied.
Raw material: Granite
Maximum feed: 650mm
Capacity: 200tph
Output size: 0-6mm, 6-12mm, 12-19mm, 19-25mm
Main equipment: ZSW4911, CCH651, PE750X1060, 4YK2160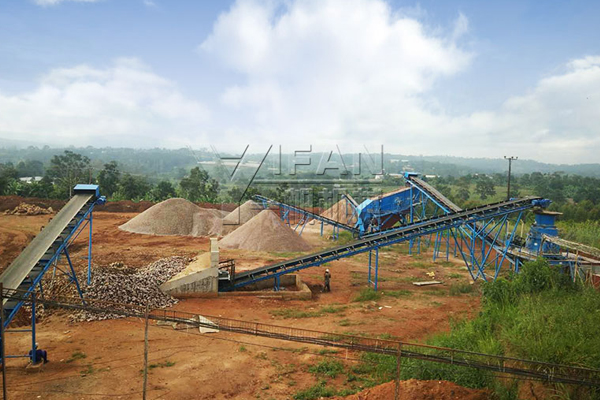 This is the first all-steel production line in the East African market. It is a milestone project of Yifan in the international market and hopes to have further friendly cooperation with East Africa in the future.
Dear friends :
Welcome to Zhengzhou Yifan Machinery Co.,Ltd. To contact us through our website,
Please feel free to give your inquiry in the form below.We will reply you with details ASAP.

PREV:
Zhengzhou Yifan gabbro crushing production line successfully put into production in the Middle East
NEXT:
3,000,000 TPY Limestone Aggregate Production Line For LAFARGE