crusher news: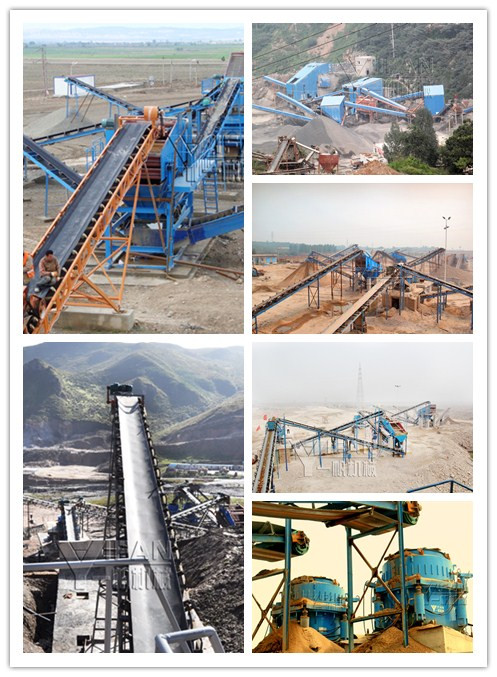 Portable Plants Employed In Africa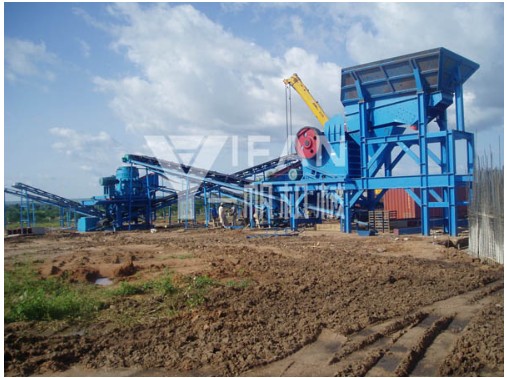 Used in Africa Portable Crushing Plant is neoteric rock crushing equipment which is developted by ZhengZhou YiFan. It largely expand the field of primary crushing and fine crushing. The design idea of Portable plant is on behalf of customers to make clear up crushing places, environment and overloaded basic configuration as the primary solution. To provide customers simple and direct, high efficiency, low cost project operation facility
Dear friends :
Welcome to Zhengzhou Yifan Machinery Co.,Ltd. To contact us through our website,
Please feel free to give your inquiry in the form below.We will reply you with details ASAP.

PREV:
sand production line
NEXT:
Yifan Machinery Circular Vibrating Screen and Jaw Crusher were Delivered to Shanghai