crusher news: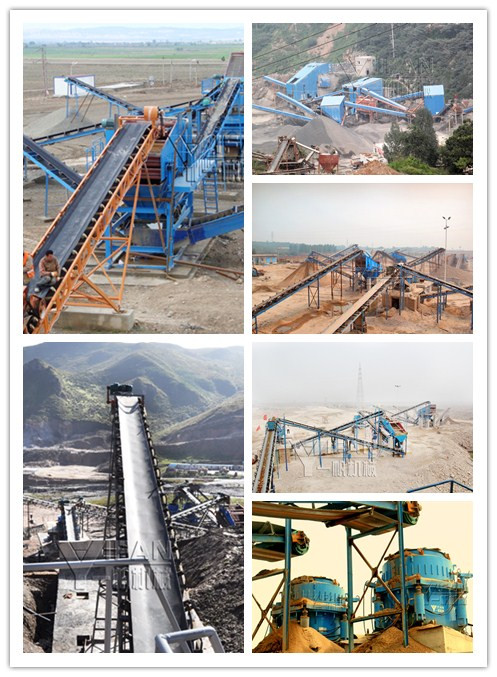 Question:what Approach commonly used in mineral processing ?
Detail:1.Gravity Separation ProcessGravity separation pro
Replay:
1.Gravity Separation Process
Gravity separation process is to separate the mineral according to mineral relative density, namely specific gravity. Mineral particles of different density can be separated upon the effect of fluid and michanical forces in the moving medium, like water, air and gravity solution.
2.Flotation Separation Process
Flotation separation process is to separate the mineral according to the differences of surface chemical and physical properties. The mineral is treated by floation reagent, and then the usable mineral can be attached on the bubbles. Non-ferrous ores, like copper ore, lead ore, zinc ore, sulphur ore, molybdenum ore, adopt flotation separation process; some ferrous metals, rare metals and some non-metallic ore, like graphite ore, apatite, also adopt this process.
Dear friends :
Welcome to Zhengzhou Yifan Machinery Co.,Ltd. To contact us through our website,
Please feel free to give your inquiry in the form below.We will reply you with details ASAP.

PREV:
Improve the capacity of cone crusher
NEXT:
Cause of screen rotation slowdown and bearing heat