crusher news: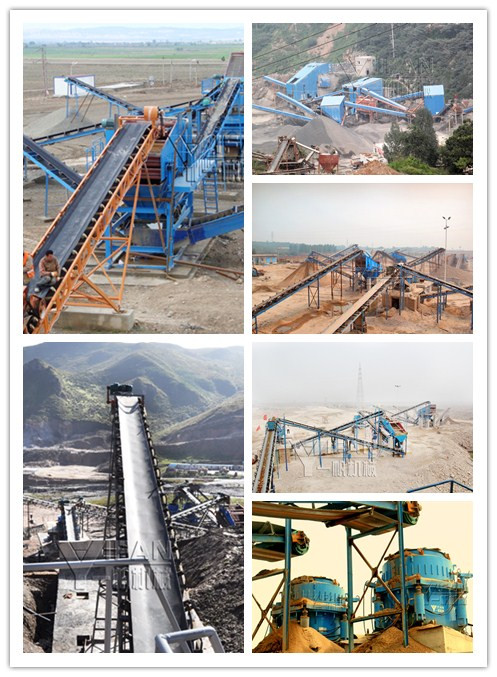 Question: what can impact crusher do?
Detail:The yifan Vertical Shaft Impact Crusher is widely
Replay:
The yifan Vertical Shaft Impact Crusher is widely used for crushing of hard and crispy materials, such as rocks, grinding materials, refractory materials, cement clinkers, quartzite, iron ores and concrete aggregates.The sand making machine is especially suitable for the sand and sandstone making for construction and road paving. The crusher can cycle many times with the close circuit and the sieve device will control the granularity of finished products。This vertical shaft impact crusher is applied widely for the powder process of mineral product including mental and non-metal ore, fireproof material, bauxite, diamond dust, glass raw materials, architectural materials, artificial sand and all kinds of metal ore materials, especially which has more advantages than any other machines in processing the more and most hard materials
Features:
1. Excellent performance and high final fineness
2. Safe and user-friendly
3. Smooth and quiet operation
4. Minimum maintenance
5. Heavy duty design
6. Long service life
7. Standard replacement parts
8. Cost effective
9. Cubically shaped product
10. High productivity
Dear friends :
Welcome to Zhengzhou Yifan Machinery Co.,Ltd. To contact us through our website,
Please feel free to give your inquiry in the form below.We will reply you with details ASAP.

PREV:
Cause of screen rotation slowdown and bearing heat
NEXT:
what is the discharge size of impact crusher?