crusher news: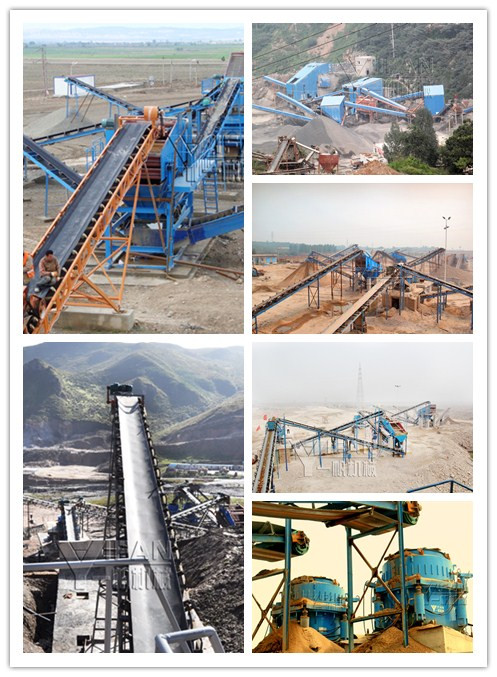 Question:what should client notice when use our impact crusher?
Detail:Impact Crusher is a important crusher equipment in
Replay:
Impact Crusher is a important crusher equipment in stone crusher line, in the process of using the crusher, firstly pay attention to the safe operation: 1. When the impact crusher machine operating, the staff can not stand within the role of inertial forces, electrical switch installation should avoid this location. 2. When machine is running, strictly forbid to open the observation door to check the situation, strictly prohibit any adjustment, cleaning, maintenance, etc. to avoid danger. 3. strictly prohibited pour the material can not be broken into the impact crusher in order to avoid damage to the machine. 4. When the impact crusher is in overhaul, the first is to cut off the power. 5. prohibite work overload 6. electrical equipment should be grounded, insulated wire should be reliable, and packed in snakeskin tube
Dear friends :
Welcome to Zhengzhou Yifan Machinery Co.,Ltd. To contact us through our website,
Please feel free to give your inquiry in the form below.We will reply you with details ASAP.

PREV:
how to choose a crusher?
NEXT:
can you introduce your impact crushers?