crusher news: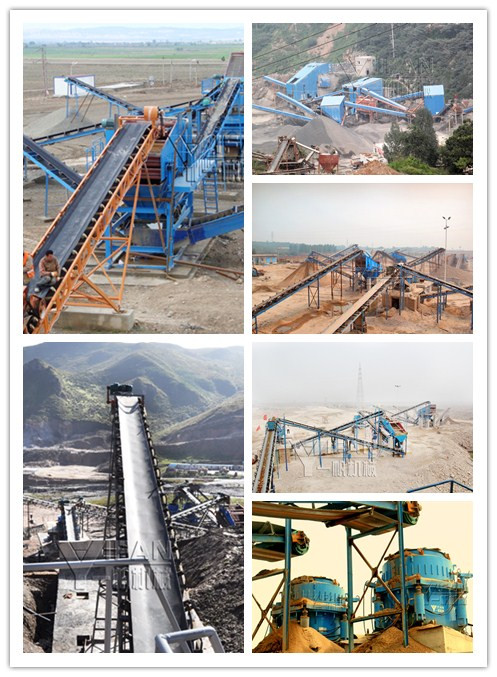 The impact of sand production line in the sand market
According to the survey of China federation of sand and gravel,we get to know China's gravel industry has the following problems:
1.Outdated exploitation method ,technology needs to be improved . Most of our gravel and sand factories provide nature gravel. Sand making machine is of small proportion. Compared with production and process of cement,Mechanization and automation level of sand making equipment is relatively low ,management level is relatively backward .over-exploitation of nature gravel will bring more pressure to the renovation of sand resource as well as environment.So ,curently domestic demands for sand making equipments is very big and keep growing . It's a good opportunity to sand-making companies ,it's also the impetus which drives many investors step into the sand making industry .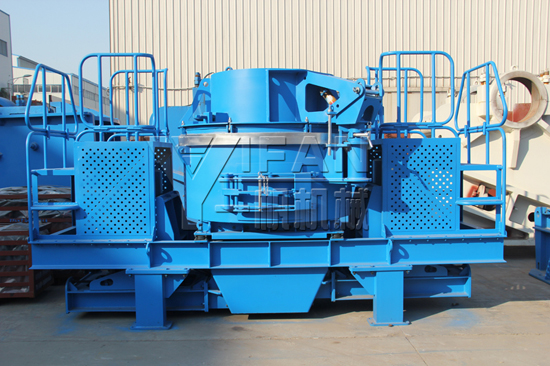 2.Sand-making companies are of large number ,but mainly with small size and poor management .There are lots of companies all over in this industry ,but generally are naturally mining ,and with small size which caused great difficulty for the management of sand making machine .
3.Rules and standards need to be completed .Policies and regulations about gravel is less than other industries,and some policies and relevent regulations are relatively backward .People know little about sand-making this concept which restrict the development of sand making machinery to a large extent .
In the face of these problems ,the sand production line will have significant market opportunity .Sand production line designed by Yifan Machinery featured with retional design,stable performance ,highly efficient production capacity and easy operation are well received by customers all over the world .
Dear friends :
Welcome to Zhengzhou Yifan Machinery Co.,Ltd. To contact us through our website,
Please feel free to give your inquiry in the form below.We will reply you with details ASAP.

PREV:
Main factors of the huge price differences in crushing equipments
NEXT:
Types of Jaw Crusher's features and working principle