crusher news: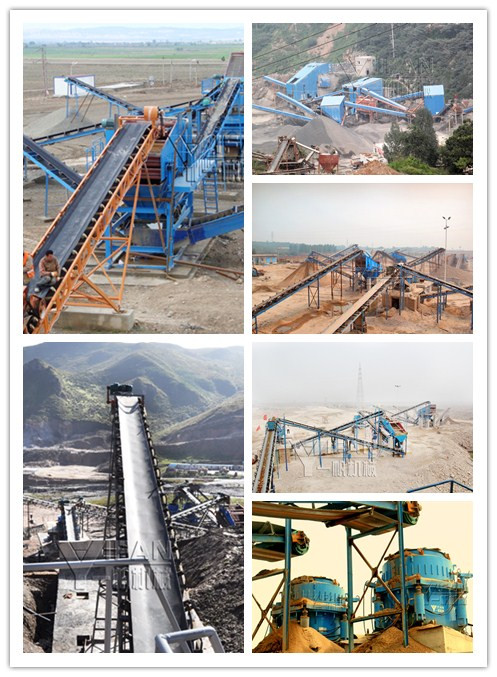 2018 The China Import and Export Fair Zhengzhou Yifan 2.1K48 booth order explosion table
On October 17th, an autumn rain brought a touch of coolness to Guangzhou, a city known for its developed commerce. In the Pazhou International Exhibition Center, buyers from all over the world traveled back and forth. The scene of the heat.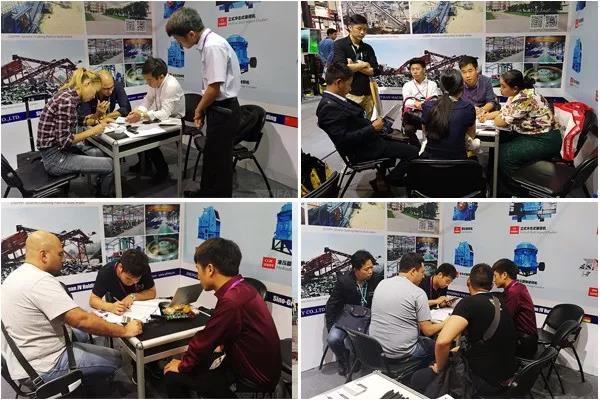 Zhengzhou Yifan, located at booth 2.1K48, has been crowded with foreign buyers who have come to consult products since the beginning of the morning. Different skin colors and languages ​​also gave the most vivid interpretation of Zhengzhou Yifan's international influence.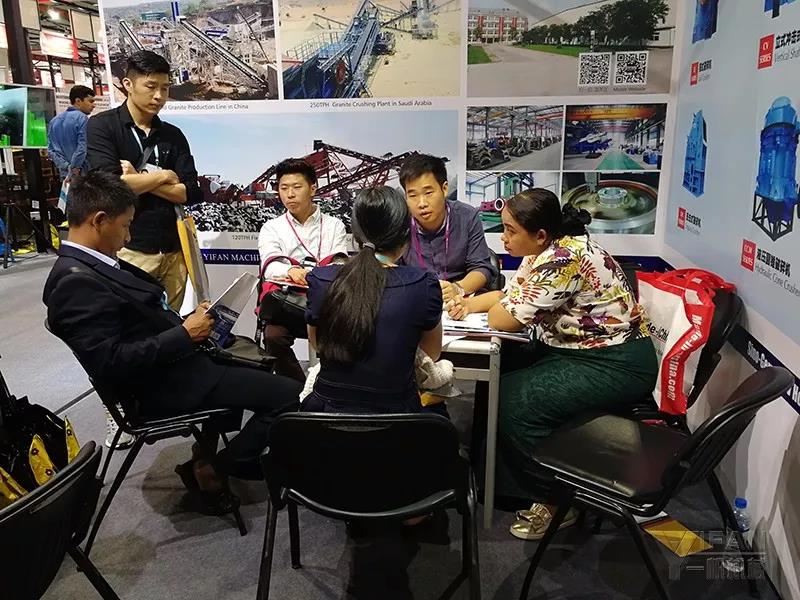 According to the feedback from the representatives of Zhengzhou Yifan, the current Canton Fair opened from the 15th. The number of customers who consulted in these two days reached a climax. The buyers received by the Canton Fair in the autumn increased significantly compared with the spring, compared with the same period last year. Zhengzhou Yifan has received several waves of intent to consult customers in the past few days. Although affected by the trade war, the recent international market is full of uncertainties, but Zhengzhou Yifan's overseas business is still rising steadily, and overseas customers have also recognized the high level and high cost performance of Chinese manufacturing, among which mobile crushing stations The equipment has been favored by overseas customers, and attracted a large number of customer consultations at the exhibition site. In addition, a large number of domestic customers were attracted by the construction waste treatment program. After learning about Zhengzhou Yifan's mature production line in various parts of the country, Both expressed strong intentions for cooperation.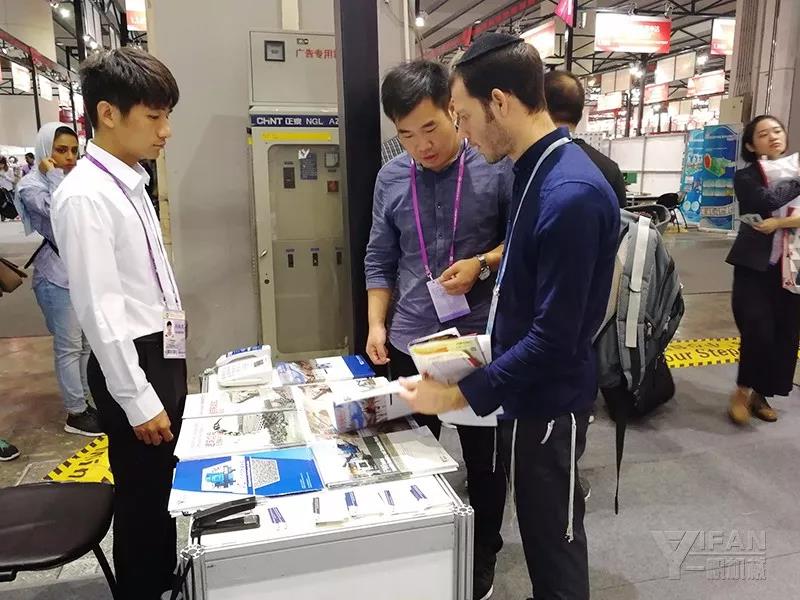 Zhengzhou Yifan has always won the recognition of the market with professional technical support and high-quality equipment requirements. From product development to production to sales, we are all determined by our dedicated "artisans" to ensure the best for our customers. High-quality equipment and services, on such an international platform, we believe that our products and services can win praise.
Dear friends :
Welcome to Zhengzhou Yifan Machinery Co.,Ltd. To contact us through our website,
Please feel free to give your inquiry in the form below.We will reply you with details ASAP.

PREV:
124th Canton Fair 2018 YIFAN Welcome You to Our Booth 2.1K48
NEXT:
Bauma China 2018: YIFAN Is Waiting For You At K.56