crusher news: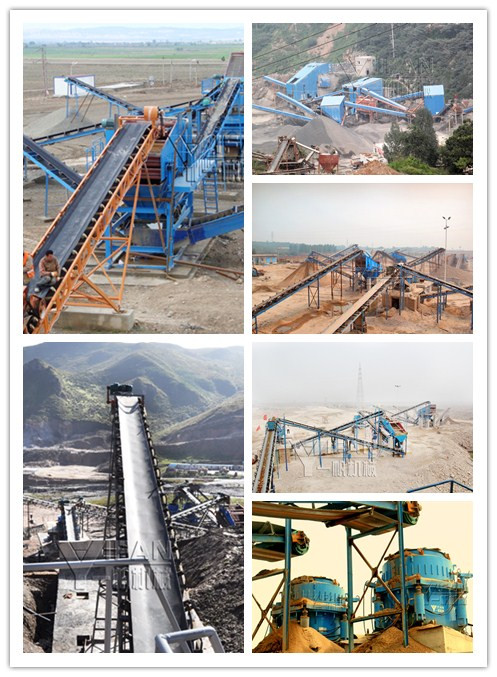 Isolating the epidemic and not isolating services
For us, this year's Spring Festival is a special holiday. An epidemic has affected the hearts of our 1.4 billion Chinese people. Zhengzhou Yifan wishes all customers and their families good health, good luck, peace and happiness, and no disease.
Here we declare that company employees and family members are infected.
At this special time, for the well-being of you and your family, and for the best protection of your interests, our company has replied to working remotely online. Please feel free to contact us if needed. By isolating epidemics without isolating services, we will ensure the normal functioning of our business. When spring flowers bloom, we will come to you for the first time and serve you wholeheartedly.

Zhengzhou Yifan offers the following protection recommendations:
1. Reasonable arrangements. Innovative ways of working can consider remote collaboration, reduce meetings and focus.
2. Put on a mask. Wear masks all the time and wear them in the office.
3. Take less buses. Walking and cycling to work are recommended. If you must take public transportation, you must always wear a mask.
4. Packed meals. Avoid group meals, pack and take them back, eat alone.
5. Wash your hands frequently. After you go home, cough or sneeze, always wash your hands when you come into contact with dust, etc. before or after meals.
6. Maintain ventilation. The office should be disinfected daily, windows should be opened frequently, and ventilated for a long time. It is recommended to ventilate three times a day for at least 20-30 minutes.
7. Don't party. Don't attend parties and group events, don't go to cinemas and KTVs, and don't go to crowded places, such as shopping malls.
Let us help each other, we will unite and we will certainly overcome this epidemic.
Dear friends :
Welcome to Zhengzhou Yifan Machinery Co.,Ltd. To contact us through our website,
Please feel free to give your inquiry in the form below.We will reply you with details ASAP.

PREV:
250T/H Granite crushing and screening production line in India
NEXT:
150T/H River Pebble Crushing and Screening Production line was delivered to Southeast Asia