crusher news: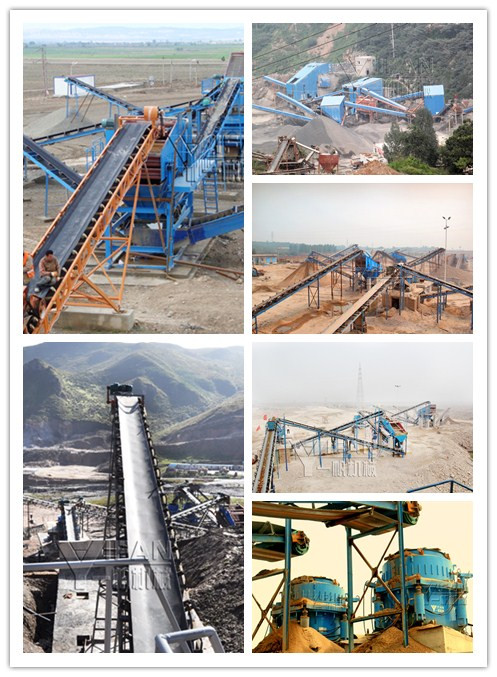 Convenient protable crushering for Mining
Portable type mobile crusher not only features mature technology and easy maintenance, it also has good adaptability and safety to conveyed quantity, size of materials and erosion. Integrative system makes it easy to install and maintain, which in turn ensure its high durably and efficiency.
According to a new design idea, Yifan stone crushing plant is developed continuously that expands the concept field of coarse crushing and fine crushing. Its design idea is based on the customers' different requirements, which eliminates faults of the crushing place, surroundings and the complex basic configurations. This series mobile crusher really supply simpler, h igher efficient lower cost machines for clients.
The form of integrative installment reduces the installation of the complex infrastructure and accessory equipment, lower the consumption of materials and man-hour. The spatial arrangement optimizes the operating spaces, saves the floor space and expands the flexibility of stationing.
The vehicle chassis of the protable crushering station is high and turning radius is small, which is convenient to transport on common road and more convenient on road of the crushing place. It saves the time to enter the working place. It is also propitious to enter the reasonable working place and supplies the space for all of the crushing flow.
Dear friends :
Welcome to Zhengzhou Yifan Machinery Co.,Ltd. To contact us through our website,
Please feel free to give your inquiry in the form below.We will reply you with details ASAP.

PREV:
Tracked mobile crusher and Portable crusher
NEXT:
A good sieve division to provide: vibrating screen