crusher news: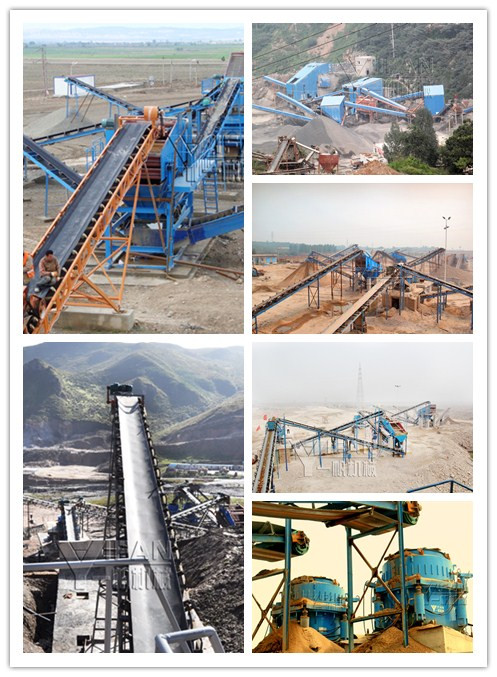 The new development of Yifan machinery
After the "economic winter" in 2008, the machinery industry is coming the spring in 2010.The data shows that the total output value of machinery industry in 2009 is ¥1.123658 trillion . The output value of new products is ¥228.212 billion. A comparative growth rate is 52.5%. The National Manufacturing Purchasing Managers Index was 55.1% in March 2010; it is 3.1% higher than last month. The index has been critical point in more than 50% for 13 consecutive months which is based on stabilizing the economy. This indicates that the overall manufacturing economy continues to maintain the growth momentum. In addition, the state's implementation of "major equipment manufacturing industry restructuring plans" and "Adjustment Plan for Car Industry Promotion ", also bound to bring a strong driving force for Bearing Industry. Furthermore, the domestic construction Machinery demand maintains long-term growth momentum, these equipment need to mating a large number of high-performance and high reliability hydraulic, pneumatic and sealing components. Based on the demand of the upstream industry, basic parts have the huge development space.
Although the sale busy season is the normal after spring festival, but in March the mining machinery sales growth still significantly exceeded expectations. Zhengzhou Yifan machinery stresses that the output is import; quality and service are more inestimable.
We believe that wait for a zhengzhou yifan not expected better tomorrow.
Dear friends :
Welcome to Zhengzhou Yifan Machinery Co.,Ltd. To contact us through our website,
Please feel free to give your inquiry in the form below.We will reply you with details ASAP.

PREV:
Effort returns
NEXT:
The patron saint of waste recycling————yifan machinery