crusher news: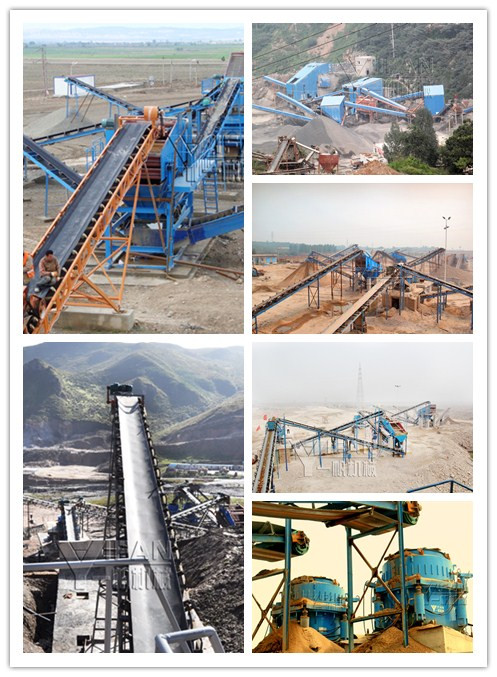 Yifan Machinery is a professional manufacturer of Granite crusher and limestone crusher
Professional manufacturer of granite crusher, limestone crusher: mining machinery, mining crushing equipment, mining jaw crusher, mining granite crusher, and other mining crusher, our factory is the largest granite crushing machine factory in Henan Province, Henan Province granite crusher Research Association.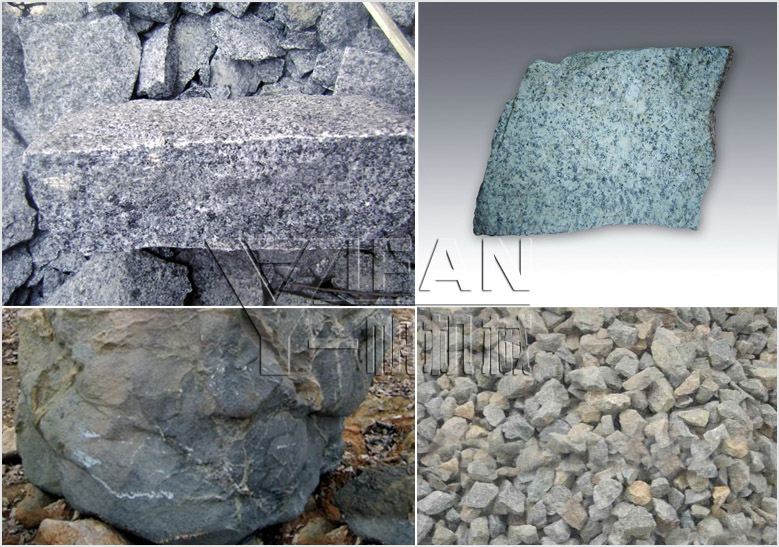 granite
Large granite crusher, granite (Granite) is a kind of magma below the surface condensate but the formation of igneous rock, the main components of feldspar and quartz. The etymology of the granite is the Latin granum, meaning grain or particle. Because granite is plutonic can often form a well-developed, the visually discernible mineral particles, hence the name. Difficult to weathering granite, beautiful colors, appearance and color can be maintained for more than a century, because of its high hardness, wear resistance, for senior architectural engineering, hall floor, or open-air sculpture preferred material.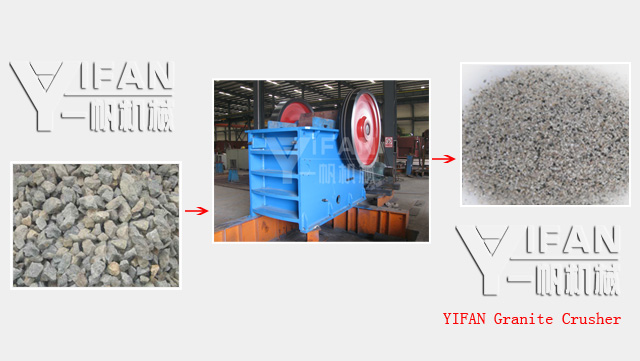 Granite crusher structure diagram

The article by impact crusher,protable crusher YIFAN Machinery Editor: http://www.yifancrusher.com, please indicate the source , little effort , thank you .
Dear friends :
Welcome to Zhengzhou Yifan Machinery Co.,Ltd. To contact us through our website,
Please feel free to give your inquiry in the form below.We will reply you with details ASAP.

PREV:
Russian customers to Yifan Machinery study tours
NEXT:
2013 Yifan machinery crushing machine innovation adhere dreams continue to move forward