crusher news: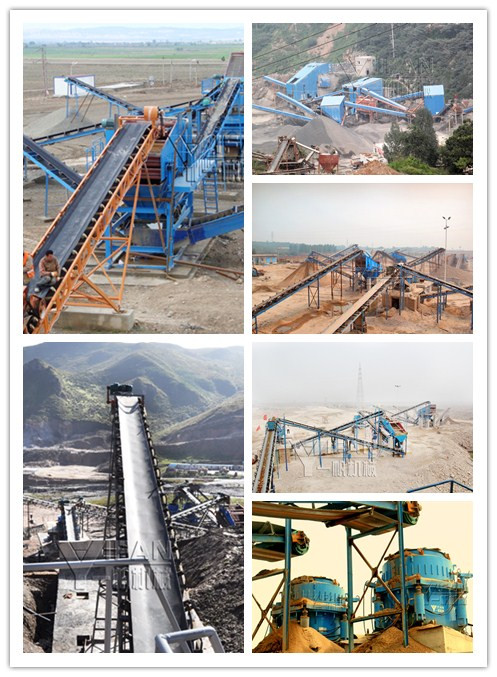 Impact Crusher is a gravel plants sand production line essential crushing equipment
With the rapid social and economic development, many countries are in the construction of highways and high-speed rail. Construction sand increasingly become the primary building material, building sand generally can be pided into natural sand and artificial sand, gravel limited by natural, artificial sand inexpensive materials may need surgery, gravel plants business has flourished. So, why do so many gravel factory boss will choose Impact Crusher?
Impact Crusher is named according to its working principle, namely the use of the principle of impact crusher for crushing of materials is a more than fine jaw crusher crushing equipment, stone production line is mainly used for crushing operations, and the jaw crusher co-crushing machine. Meanwhile, the impact crusher itself also has the following advantages:
[1]、Simple structure, small size, light weight, large capacity, low production costs;
[2]、feed port large, deep crushing chamber to meet the material hardness;
[3]、Counter plate and plate hammer gap can be easily adjusted, effective control of the particle size, particle shape;
[4]、Ore crushing along the joint plane, so less power consumption and high efficiency.
Dear friends :
Welcome to Zhengzhou Yifan Machinery Co.,Ltd. To contact us through our website,
Please feel free to give your inquiry in the form below.We will reply you with details ASAP.

PREV:
PE400 * 600 jaw crusher advantages
NEXT:
Cone crusher is a professional iron ore crushing equipment