crusher news: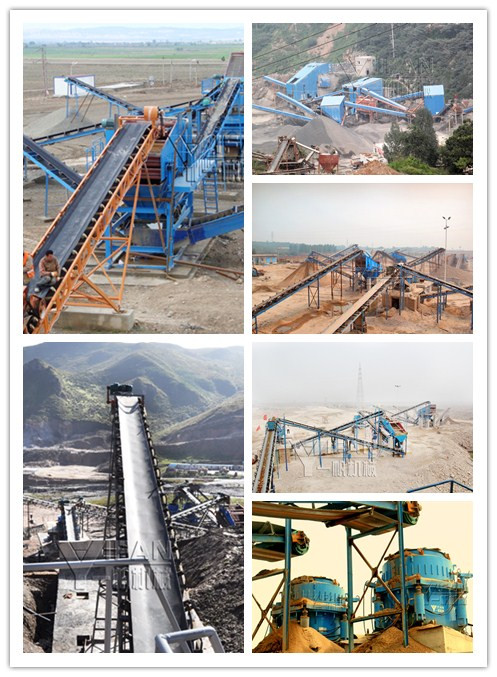 Yifan Machinery Mianyang structures of sand production line to be into production the movement
Wet
sand production line
set by Yifan mechanical design for a user of Mianyang City has been designed installed, and operational recently. Set of sand production line selection Yifan company developed the production JC663
jaw crusher
, VI7000 new Sand the 1 set SMH350
hydraulic cone crusher
, 2 sets of round vibrating screen and 2 XL1115 spiral
sand washing machine
, and a series of products, the production of up to 300 t / h.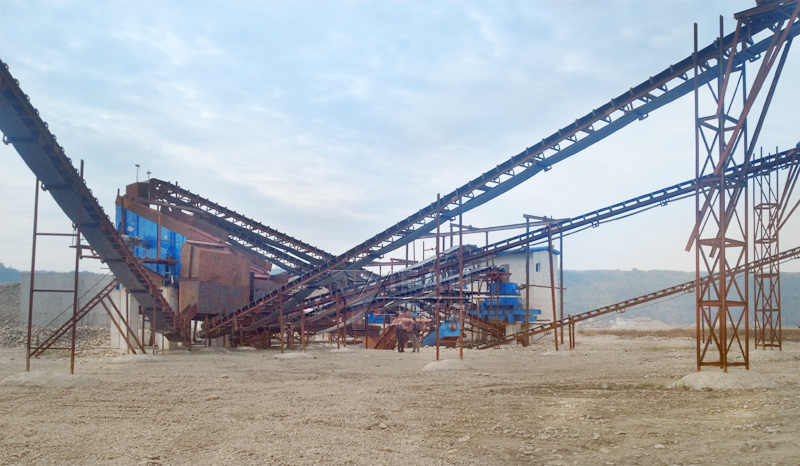 Yifan Machinery Mianyang structures of sand production line to be into production the movement
Sets sand making production line design and installation works Yifan mechanical strengths, has high visibility and reputation in the mining industry. Yifan Machinery sand making production equipment VI series Sand, SMH hydraulic cone crusher and JC jaw crusher and other world-class technical standards, has become the leading products in the domestic market by the number of users of all ages!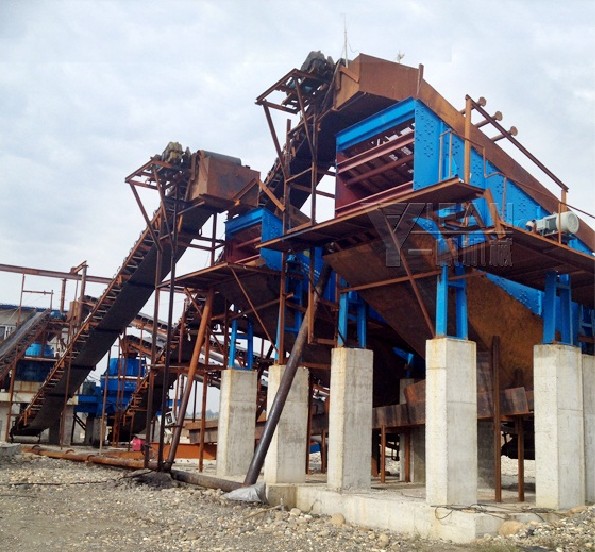 2 sets of round
vibrating screen
Proven, the company developed Yifan VI series of new Sand strict control pin Tablets mechanism of sand production process, pollution-free, grain shape, excellent, much better than the technical level of the same industry. Mechanism building sand, stone and various metallurgical slag crushing more widely used.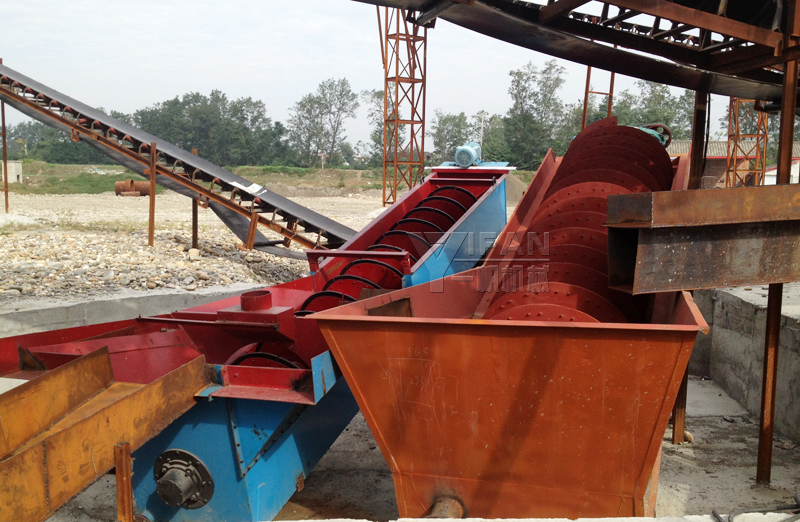 2 XL1115 spiral
XLsand washing machine
Party and 18, as the country continues to intensify and accelerate the pace of infrastructure in the west, will be provided for gravel equipment market opportunities. Yifan crusher and sand making machine and other equipment has become a mainstream brand products on the market, the first choice to become the user's most trusted brand, we will be honest and professional service for users shop made ​​a road to riches!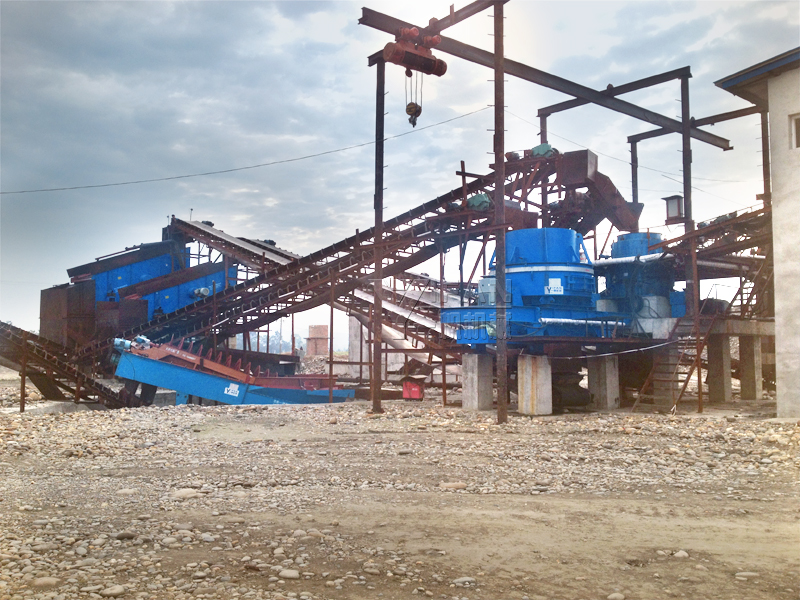 sand making machine
Thank you for your interest in YIFAN. Please use any of the methods below to get in touch with us.
Add: The Middle of Zhengyuan Road, Xingyang Eastern Development Zone.
zip:450100
E-mail:
yifanseo@yfmac.com
MSN On line:
yifancrusher@yahoo.cn
The article by
impact crusher
,protable crusher YIFAN Machinery Editor:
http://www.yifancrusher.com
, please indicate the source , little effort , thank you .
Dear friends :
Welcome to Zhengzhou Yifan Machinery Co.,Ltd. To contact us through our website,
Please feel free to give your inquiry in the form below.We will reply you with details ASAP.

PREV:
Libyan Guests Visited YIFAN and Discussed Cooperation
NEXT:
Crawler hydraulic mobile cone crusher station and hydraulic mobile screening Plants stations used in Solomon