crusher news: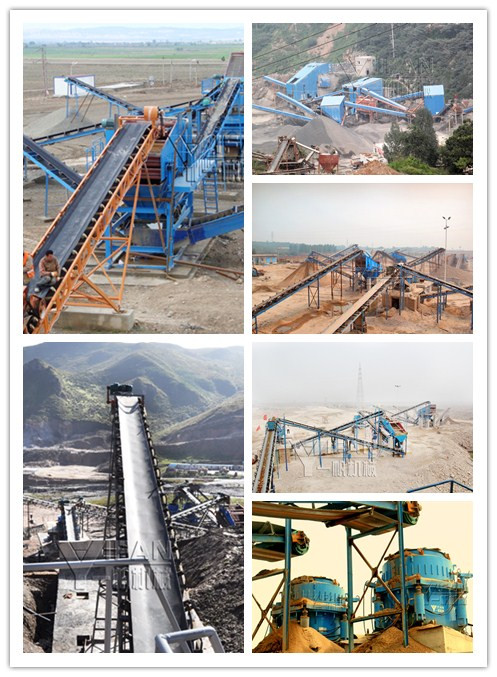 Libyan Guests Visited YIFAN and Discussed Cooperation
On Dec.8, Libyan customers paid a visit to YIFAN. Accompanied by the Sale Managers from YIFAN Foreign Trade Department, they held amiable and friendly talks on the cooperation between us.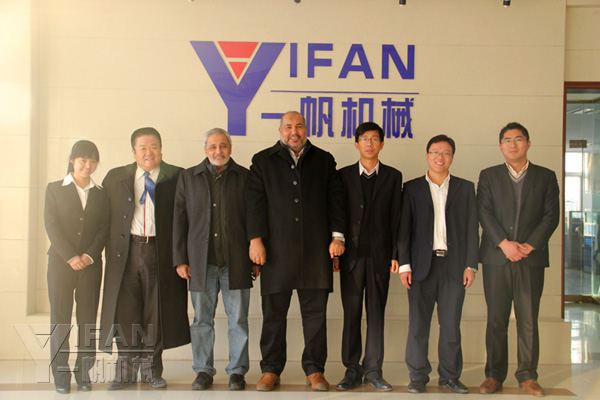 Libyan Guests Visited YIFAN and Discussed Cooperation
During the conversation, our sale managers carried on a detailed introduction to the customers YIFAN's corporate size, development history, future planning, and so on and together watched our promotional materials, which gave them a more intuitive understanding about YIFAN. They nodded in approval again and again.
Then they visited YIFAN's workshop and various kinds of products. The customers paid a very highly compliment on our new products such as the mobile crushing plant, VI series VSI Crusher, SMG series hydraulic cone crusher and so on. After the visit, they took a group of photos together. They said they liked YIFAN's modern management model and unique enterprise culture and YIFAN could link up effectively with the world to grow bigger and stronger to achieve higher goals. Finally, they thanked us for the warm reception and hoped to establish a long-term cooperation with us.
Thank you for your interest in YIFAN. Please use any of the methods below to get in touch with us.
Add: The Middle of Zhengyuan Road, Xingyang Eastern Development Zone.
zip:450100
E-mail:yifanseo@yfmac.com
The article by impact crusher,protable crusher YIFAN Machinery Editor: http://www.yifancrusher.com, please indicate the source , little effort , thank you .
Dear friends :
Welcome to Zhengzhou Yifan Machinery Co.,Ltd. To contact us through our website,
Please feel free to give your inquiry in the form below.We will reply you with details ASAP.

PREV:
YIFAN provided power for China Railway Wuju Group in the Guizhou sand production line
NEXT:
Yifan Machinery Mianyang structures of sand production line to be into production the movement