crusher news: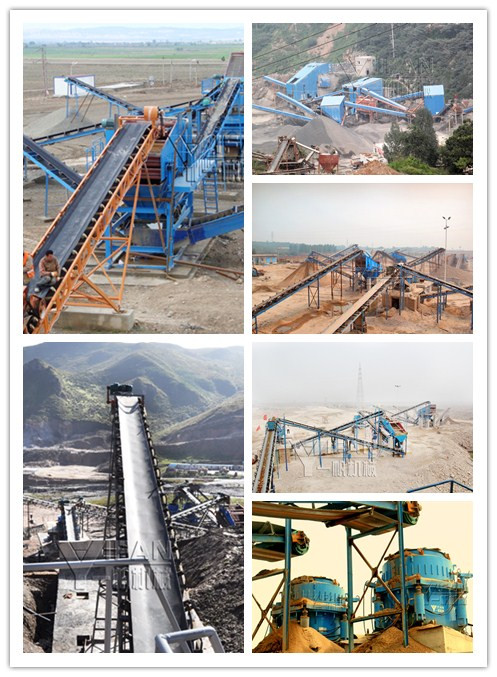 YIFAN provided power for China Railway Wuju Group in the Guizhou sand production line
In the past few days, China Railway Wuju Group,Guizhou,purchased sand production line which designed and produced by Zhengzhou YiFan Machinery Co.,Ltd already accessed to the start stage completely,the whole set sand production line is keeping stable. At present,the effect of operation is good. This set of sand production line is designed by YIFAN according to the requirenments of China Railway Wuju Group,Guizhou,inclucing jaw crusher, impact crusher, sand making machine, vibrating screen and belt conveyor and so on, the production capacity can achieve 300t/h.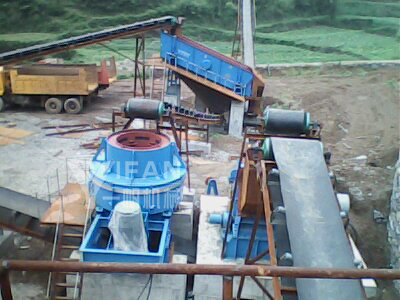 sand making machine-- sand production line
The design and installation of whole sand production line is our company's strengths, YIFAN owns high visibility and reputation in mining industry field. The sand making machine and impact crusher etc. machines has already achieved the world first level and become the leading products of domestic market, more and more users like these machines.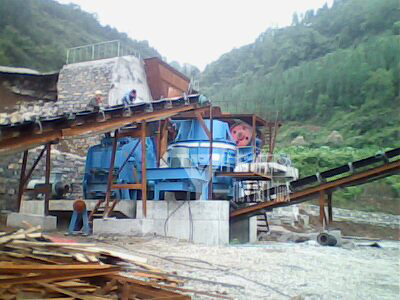 PF-mpact crusher ane sand making machine -- sand production line

It has been found that the sand making machine which researched and produced can strictly control the needle piece of content in the process of making sands,no pollution, good shape. It is better than the same industry level and is widely used in the crushing of mechanism building sand, aggregate and metallurgical slag.
Along with fasten the step of Western infrastructure, the government will provide market for sand machine. YIFAN sand production line has already become the leading brand, it is the first choice of users. We will provide users the best products and services.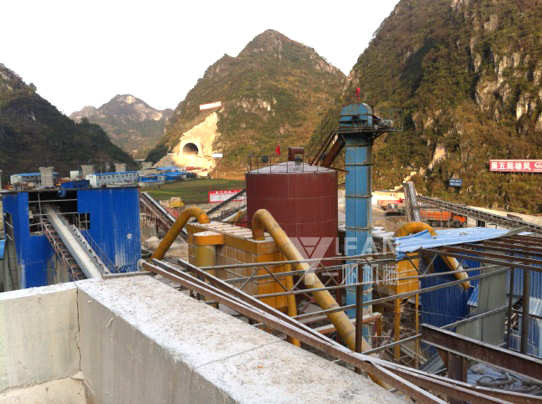 Dear friends :
Welcome to Zhengzhou Yifan Machinery Co.,Ltd. To contact us through our website,
Please feel free to give your inquiry in the form below.We will reply you with details ASAP.

PREV:
20 million tons urban construction waste crushing process to achieve concrete recycling
NEXT:
Libyan Guests Visited YIFAN and Discussed Cooperation