crusher news: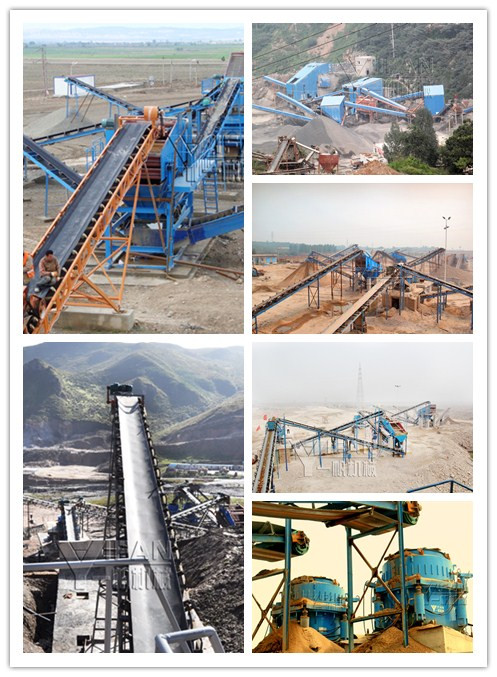 Mine stone crusher models?The mining crusher STONE QUARRY what role?
Ore crusher equipment: jaw crusher, impact crusher, cone crusher.Ore crusher concentrator applications: the ore mined, in addition to a small number of rich in useful minerals bonanza, the vast majority of poor ore contains large amounts of gangue metallurgical industry, these lean ore due to low content of useful componentscomplex mineral composition directly used to extract metals smelting, energy consumption, high production costs. In order to more economic development and the use of low-grade ore, to expand the sources of the mineral raw materials. Before the ore in the smelting must first be subjected to sorting or enrichment to abandon most of the dirty stone, useful mineral content requirements of the smelting.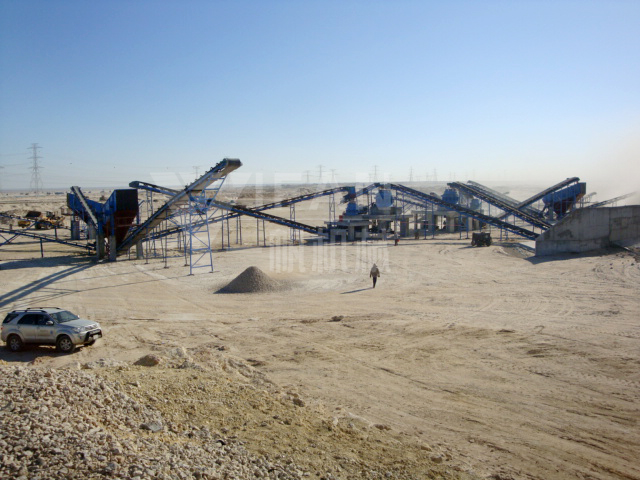 Mine stone crusher- Saudi 1200 tons / hour of sand production line
Beneficiation process has two basic processes:
First, dissociation: large pieces of ore crushing and grinding were kind of useful mineral particles provinces dissociate from the mine;
Second, separation: dissociation mineral particles according to their physical and chemical differences in the nature of different sub-elected.
, Even if the nature of their nature, the vast majority of useful minerals and gangue in close quarters together, and often has a micro-fine disseminated, if not the first to make a variety of minerals or ingredients to be separated from another big difference can not sorting. So let the useful minerals and gangue full dissociation is a prerequisite for any beneficiation methods, and crushing and grinding purpose is to make useful minerals and gangue ore closely Liansheng full dissociation. The process of crushing ore block is to gradually decrease the viscosity of the process. Various useful mineral particles dissociation It is produced in the open degree reduced.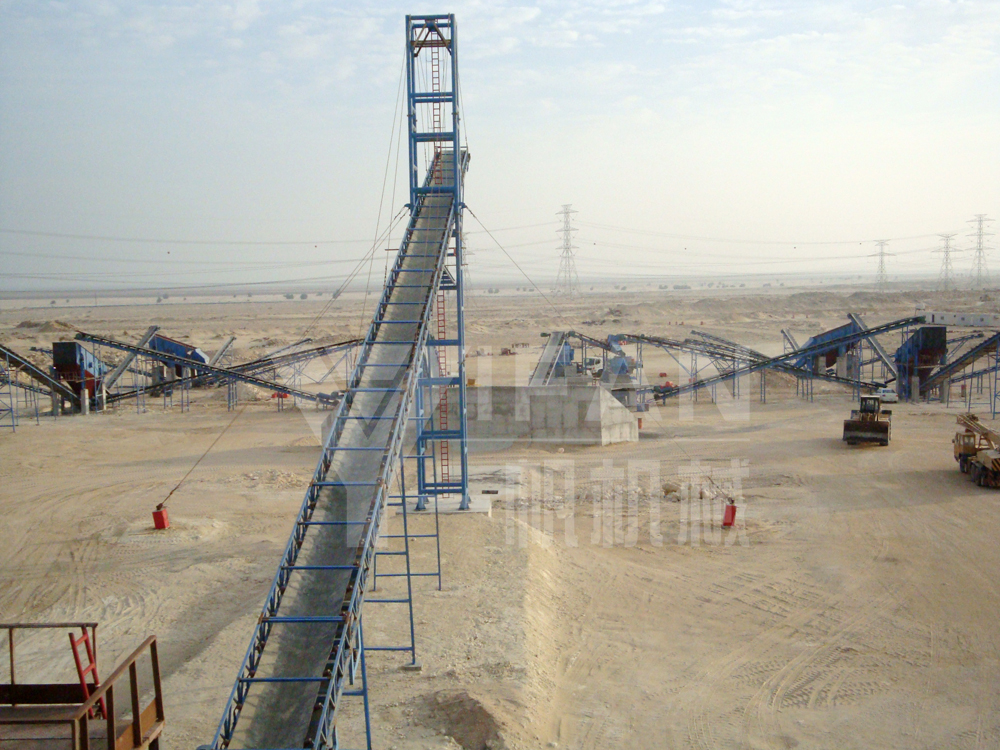 Saudi 1200 tons / hour of sand production line
Dear friends :
Welcome to Zhengzhou Yifan Machinery Co.,Ltd. To contact us through our website,
Please feel free to give your inquiry in the form below.We will reply you with details ASAP.

PREV:
The mines stone crushing how to choose ideal crusher equipment
NEXT:
Russian customers to Yifan Machinery study tours