crusher news: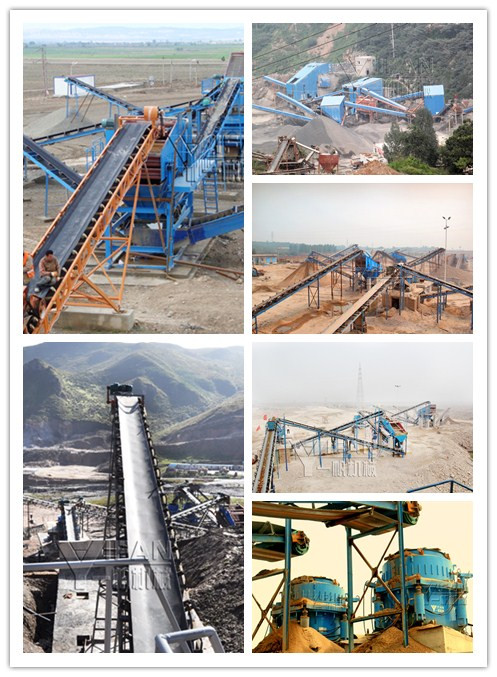 The mines stone crushing how to choose ideal crusher equipment
Impact crusher is a production of construction sand, stone dedicated equipment, but also the introduction of similar foreign products in China advanced technology development with the international advanced level of high-energy and low consumption equipment is state-of-the-art at home and abroad, the bestcrushing and integer device. I do not know how to buy their ideal crusher equipment.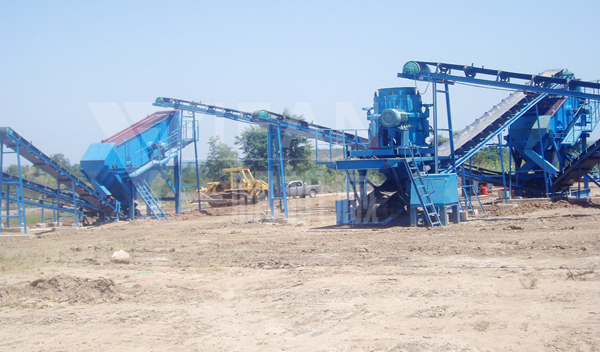 Mechanism of sand production line process
Now small to give some of their own views on this issue, hope to buy from the play a certain role.
1) The combination of the size and economic strength of the crusher capacity, select a suitable model specifications.
2) crusher bearing material standards, toughness. This is because when the pool crusher at work has a high operating speed, has a great impact, the quality of the material has a direct impact on the security of the production.
3) the size of the the crusher operating efficiency Affected by Water Content. Usually the case, the device subject to moisture greater impact, the productivity will be reduced.
4) whether the crusher run smoothly, and whether it has strong load capacity.
5) Crusher various components is easily disassembled in order to update and maintenance of the damaged parts.
Zhengzhou Yifan Machinery production sand making equipment: impact crusher, impact crusher, perlite crusher and other equipment, as well as a full set of sand making production line and stone production line process equipment customized production.Zhengzhou Yifan Machinery Co., Ltd. welcome international friends to visit and inspect.
Dear friends :
Welcome to Zhengzhou Yifan Machinery Co.,Ltd. To contact us through our website,
Please feel free to give your inquiry in the form below.We will reply you with details ASAP.

PREV:
YIFAN Machinery PF impact crusher rock broken killer
NEXT:
Mine stone crusher models?The mining crusher STONE QUARRY what role?