crusher news: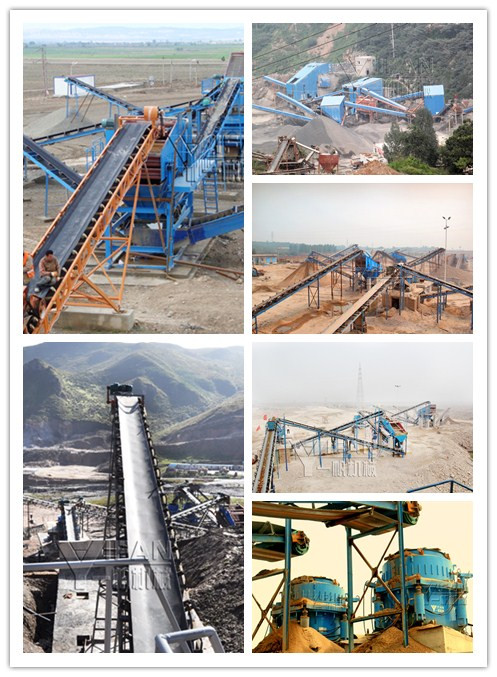 Supply 1214 Impact Crusher, 1415 Impact Crusher, 1520 Impact Crusher, 1818 Impact Crusher
HCP (A) / HCS (A) series Impact Crusher is a highly efficient stone crushing equipment. Currently, Yifan machinery supply various models of the size of the impact crusher: 1214 Impact Crusher, 1315 Impact Crusher, 1415 Impact Crusher, 1520 Impact Crusher Machine, 1818 Impact Crusher ,pebble crusher. Has been widely used in mining, cement, construction, refractory, coal, glass and other industrial sectors, as crushed and crushing compression strength not higher than 100Mpa of medium hardness materials, such as limestone, clinker, slag, coke, coal, and so on.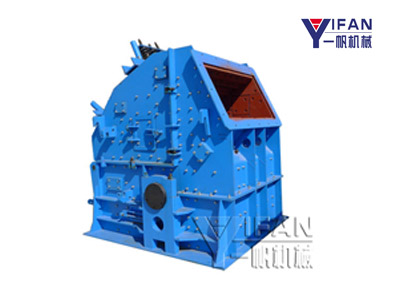 Impact crusher uses:
Impact crusher can process side length of 100 to 500 mm material, the compressive strength of up to 350 MPa, with a crushing ratio, the broken material were cubic particles, etc., suitable for crushing hard materials.
Impact Crusher features:
1, the backplane of the rotor are able to withstand the extremely high rotational inertia rotor the amount and hammer impact force to crush.
2, this machine is optimized designed low-speed, multi-impact type crusher crushing chamber, its line speed than the average Impact break reduced by 20% -25% with low power consumption, high production capacity.
3, the machine has three broken and shaping functions, thus crushing ratio, product shape was a cube, selectable crushing advantages.
4, reasonable board hammer structure, with faster loading and unloading, multi transposition, can greatly shorten the time for board hammer.
5, new manufacturing technology, successfully developed a high wear resistance, high toughness of chromium, molybdenum, vanadium alloy, to solve the crushing of hard materials problems. Greatly improve the life of the board hammer.
6, unique Impact tooth plate, keyless connection.
The article by impact crusher,protable crusher YIFAN Machinery Editor: http://www.yifancrusher.com, please indicate the source , little effort , thank you .
Dear friends :
Welcome to Zhengzhou Yifan Machinery Co.,Ltd. To contact us through our website,
Please feel free to give your inquiry in the form below.We will reply you with details ASAP.

PREV:
Pebble crusher_PF impact Pebble crusher production line
NEXT:
YIFAN Machinery PF impact crusher rock broken killer