crusher news: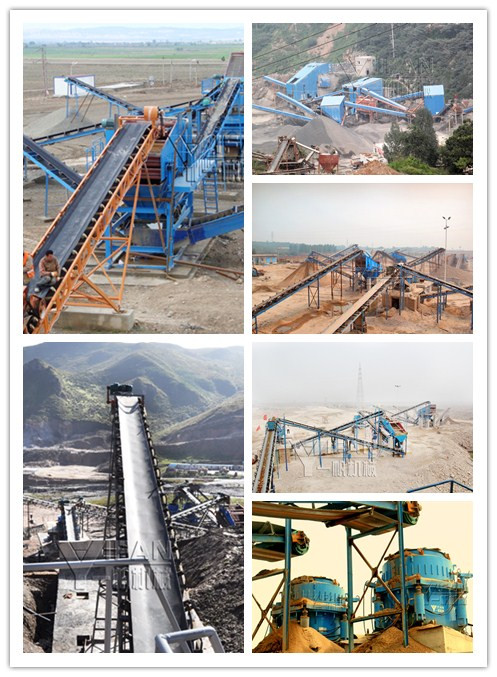 The 16th International Mining and Minerals Recovery Exhibition
The 16th International Mining and Minerals Recovery Exhibition and Conference held once every two years has begun in Jakarta International Expo Kemayoran. Mining 2013 is a grand meeting of nationwide mining machinery industry, bringing together a lot of well-known enterprises of many countries and regions in the world.

The Mining sector is important to Indonesia. It is a significant provider of export earnings, economic activity and employment whilst supporting regional development. Indonesia is one of the world's largest producers of tin, coal and copper and makes a huge contribution to the Indonesian economy, accounting for 11.54% of GDP. As we all know, Indonesia is the only G-20 member in Southeast Asia as well as the world's biggest coal exporter. Mining 2013 will be a good opportunity for international mining enterprises to enter the Indonesia market and promote their products.
The well-known enterprises from both China and all over the world appear at the the exhibition. Of course, Zhengzhou Yifan Machinery Co., Ltd., as China's leading manufacturer of crushing and screening equipment, has also send experienced sales manager and engineer to attend the exhibition and introduce YIFAN's famous products such as hydraulic cone crusher, impact crusher, VC sand making machine, mobile crushing plant, complete stone and sand production lines, etc. So welcome to YIFAN's booth for visiting and exchange.

YIFAN Attends the Mining Indonesia 2013 - Mining Indonesia 2013 Information:
Time: Sep.4, 2013 to Sep.7, 2013
Place: Jakarta International Expo Kemayoran
YIFAN Booth: B-4003/4017

Download : The 16th International Mining and Minerals Recovery Exhibition Floor Plan
Dear friends :
Welcome to Zhengzhou Yifan Machinery Co.,Ltd. To contact us through our website,
Please feel free to give your inquiry in the form below.We will reply you with details ASAP.

PREV:
Yifan JC jaw crusher production can reach 50-1500t / h
NEXT:
Jaw crusher manual (Section I)