crusher news: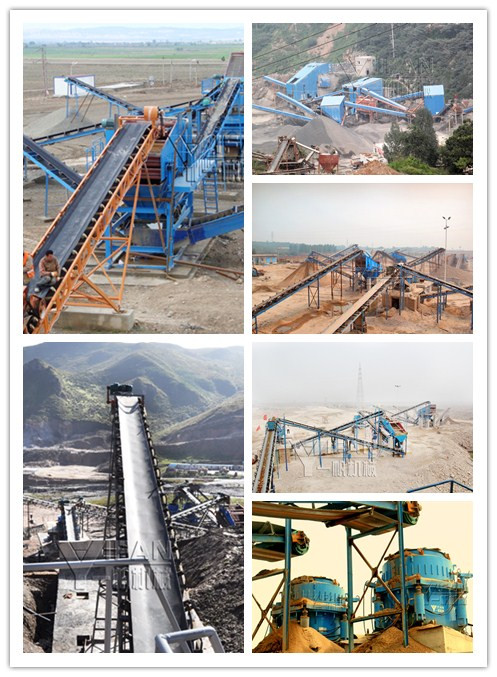 Why mining sand and gravel plant select cone crusher crushing cobblestone?
With the increasing demand of artificial sand, pebbles, granite and other materials sand become the main source of the current mechanism of sand. Gravel pebbles, river pebbles and other materials produced by the large reserves, to meet the national building sand requirements led to the rise of the pebble crusher.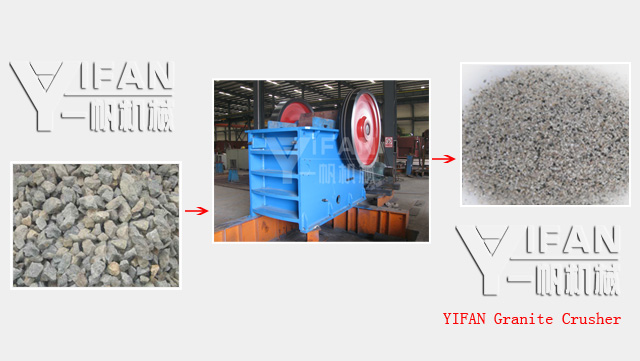 Pebble crusher: jaw crusher, impact crusher, cone crusher, sand making machine equipment, but when the production of 30-300 tons of small pebbles sand production line use of cone crusher.Yifan mechanical sand and gravel project department analysis of the majority of customers to choose cone crusher that crushing cobblestone mainly non-there is the following are several reasons for has:
[1] Reducing the wear and tear of wearing parts, to extend the life of the machine. As we all know, the main chemical components of the pebbles is silica, the material hardness, If you are using a hammer crusher, not only for the hammer and other wearing parts wear and tear, and the yield is very low. Rely on the pyramid cone crusher crushing mechanism broken, pebbles and other hard materials to dramatically improve the crushing ratio and production, but also to minimize the loss of wearing parts, to extend the life of the machine.
[2] Good grain, high quality sand and gravel aggregate. In addition to the broken cobblestone, cone crusher with crushing, coarse grinding function, the production of materials not only good grain cube finished material is more than 90%, and uniform particle size, with reasonable level.
[3] By replacing the cavity can be realized coarse, medium, fine conversion. Cone crusher crushing force, pebbles, broken in the case of the same machine can provide a larger production capacity. And cone crusher in the design of modular design can be achieved by replacing the cavity, crude, crushing conversion capacity exchange flexibility, a wide range of applications.
Currently, in order to meet our customers demand when the production of 30-300 tons of pebbles sand production line equipment, Yifan Machinery gravel project department launched special spring cone crusher , SMG series hydraulic cone crusher, SMH series hydraulic cone crusher and other modelscone crusher for the majority of users to choose.In addition, Yifan Machinery to provide long-term rolling acetabular wall, crushing wall cone crusher parts production and OEM business.
Dear friends :
Welcome to Zhengzhou Yifan Machinery Co.,Ltd. To contact us through our website,
Please feel free to give your inquiry in the form below.We will reply you with details ASAP.

PREV:
Stone production line equipment is widely used in the production of construction sand and gravel aggregate
NEXT:
Use and maintenance of the cone crusher