crusher news: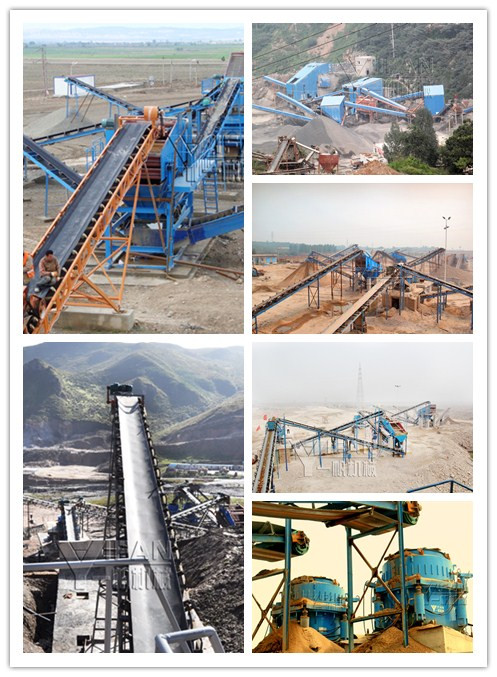 How to choose the Aggregates production line crushing equipment?
General Aggregates production process: blasting rocks crushed preliminary crushing jaw crusher, and then need to select the stone hardness and yield crusher or cone crusher for moderate crushing processing, and finally into a standard Sand treatmentparticles of sand and gravel, wet sand with the requirements of sand washing machine sand and gravel cleaning process, the final form of clean high-quality construction sand and gravel material.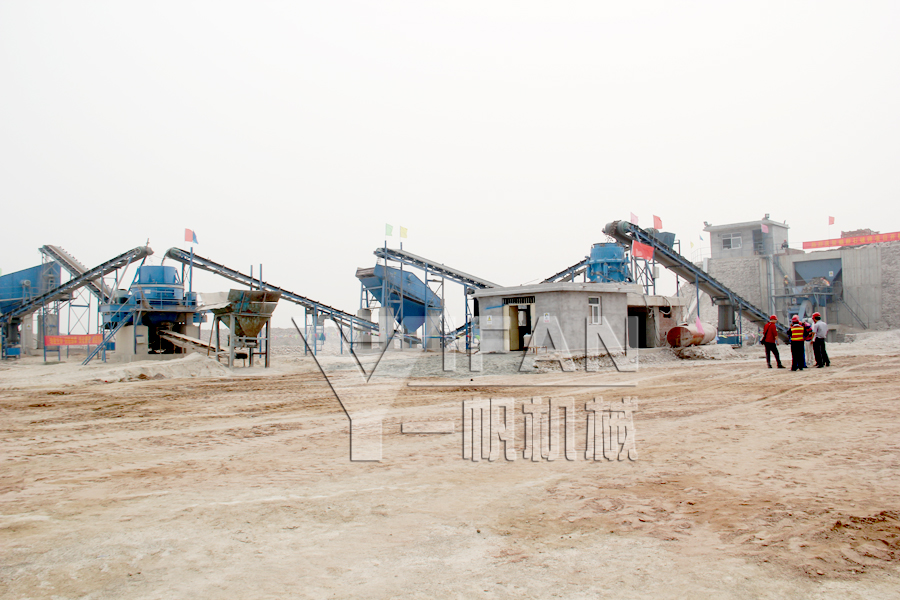 Aggregates production line
Of course, according to local conditions, some areas can be used directly inside the river river gravel or pebbles direct processing, stone sediment concentration and particle size of the device can be used as follows: jaw crusher, Jaw crusher, cone crusher, sand making machine, and so on. Of course, according to the actual condition of material, equipment package also includes vibrating feeder, conveyor (belt machine), vibrating screen and sand washing machine. General crusher production company will be in accordance with the actual situation of the customer product mix, in order to achieve the maximum efficiency of the crusher equipment, it is recommended that investors pay more heed to the crusher manufacturers suggested that the choice of reasonable production line configuration.
Choice of sand and gravel equipment manufacturers have a fundamental significance for sand and gravel field, choose a good the crusher equipment businesses, products, quality assurance under the premise, can remove a lot of maintenance loss of working time, income generation sand stones factory earnings stable operators premise. In view of the nature of the use of the crusher equipment, it is recommended that the Aggregates production invested enterprises personally inspected the equipment usage, visit crusher equipment production workshop and use the site, rigorous treatment of crusher manufacturers to choose, do not they only price unilateral preferential factors, in order to avoid forest for the trees, more harm than good.
Dear friends :
Welcome to Zhengzhou Yifan Machinery Co.,Ltd. To contact us through our website,
Please feel free to give your inquiry in the form below.We will reply you with details ASAP.

PREV:
Large jaw crusher processed feldspar in the glass and ceramics industry
NEXT:
Stone production line equipment is widely used in the production of construction sand and gravel aggregate