crusher news: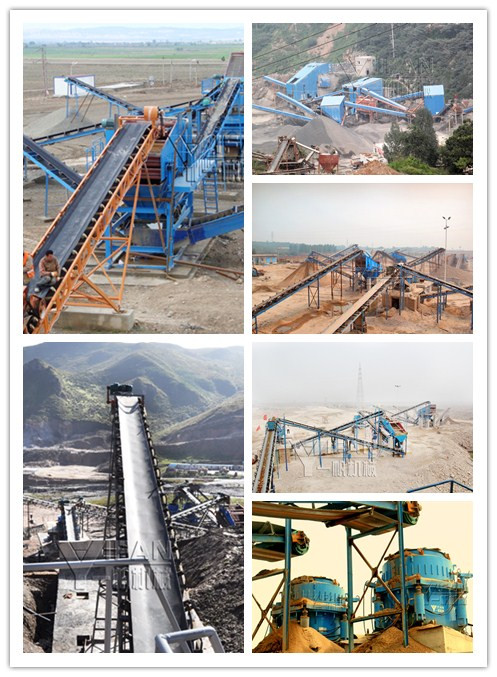 Large jaw crusher processed feldspar in the glass and ceramics industry
It is understood that the feldspar is the main component of the glass mixture, feldspar containing high alumina, low iron content can be reduced to an amount of a base. In addition the the feldspar melt solution becomes glass process is relatively slow, the crystallization ability of small, can be prevented in the glass is formed precipitate crystals in the process of destruction of products, feldspar, glass can also be used to adjust the viscosity, ships of a variety of glass mixture for use K-feldspar or albite.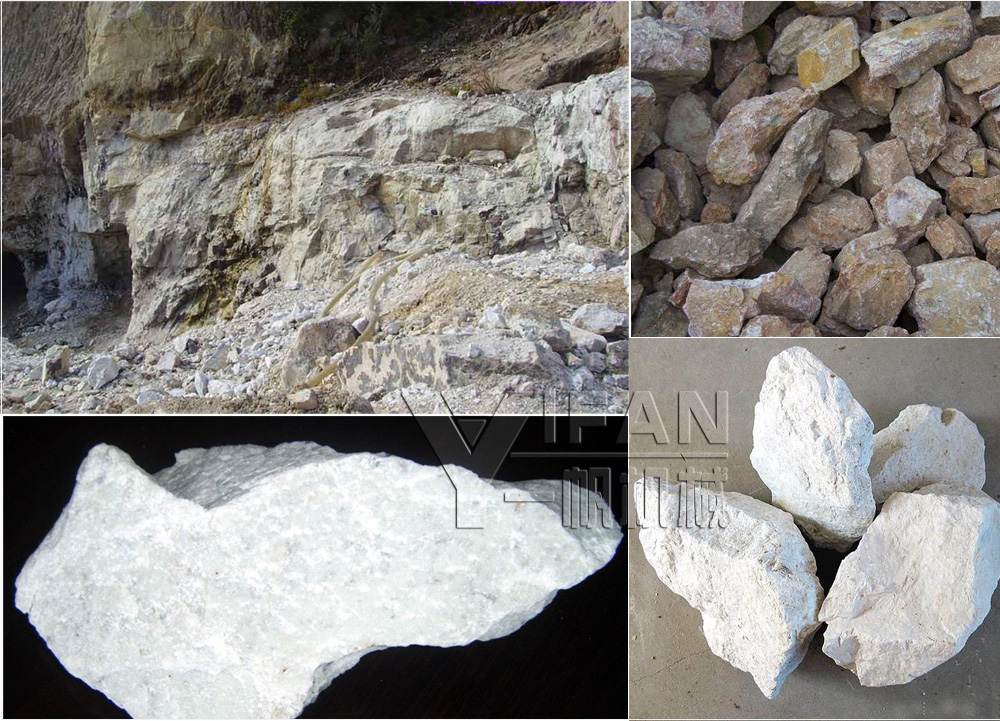 Feldspars
Feldspar important functions:
Feldspar porcelain industry is important for the blank flux and glaze ingredients; in the glass industry, feldspar introduction of an alkali metal compound, and decrements the amount of soda ash, which the Al2O3 can decrease the crystallization of the glass biased to mobilize the viscosity of the glass, and every function. Important for the glass manufacturing industry, is a kind of glass blends; feldspar powder can be used as electrical insulator materials, in-depth applied to the abrasive abrasive, porcelain, welding and other industrial raw materials used for the manufacture of potash; Chemical top, and can be vice goods potassium sulfate.
Due to feldspar widely used in the industrial market, coupled with rich reserves, mining simple, enterprises sprang up around the mining and processing of feldspar, caused major damage to the local environment, and in some areas has begun to control the number of feldspar processing enterprises to improveindustry access threshold, to some extent, and also restricting the the feldspar processing industry. The case also R & D and production enterprises crusher provides a new research and development ideas.
Yifan Machinery feldspar crusher manufacturer:
Yifan Machinery launched a full-size 1200 * 1500 jaw crusher to meet the more powerful local enterprises to improve production capacity, opened with the distance between peers, so as to gradually control the local market, economies of scale. 1200 * 1500 jaw crusher and a set of related equipment design, finite element analysis techniques to reduce noise, dust, etc. on the main technical indicators, intelligent control equipment to achieve safe production and clean production combination.
Dear friends :
Welcome to Zhengzhou Yifan Machinery Co.,Ltd. To contact us through our website,
Please feel free to give your inquiry in the form below.We will reply you with details ASAP.

PREV:
The jaw crusher PE7501060 granite sand gravel production line use cases
NEXT:
How to choose the Aggregates production line crushing equipment?