crusher news: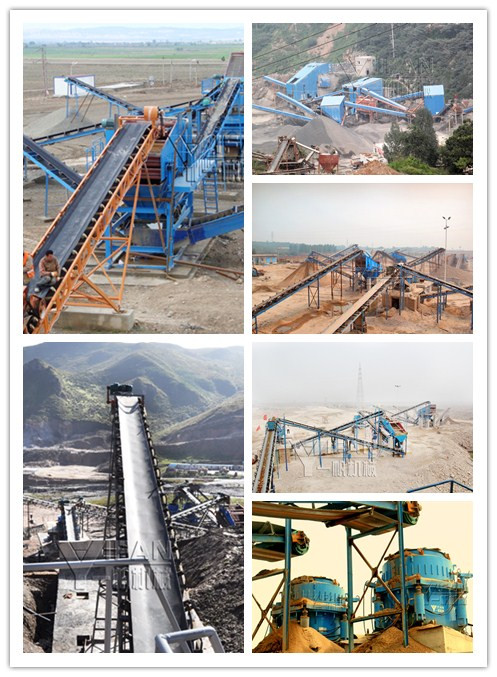 The jaw crusher PE7501060 granite sand gravel production line use cases
In mid-December 2012, Saudi large stones factory, one excavator, loader roar, the granite stones imported feeder, and then evenly sent to the large jaw crusher, jaw sky bluecrusher, cone crusher Yifan sign dazzling on the body, which is Yifan Machinery large jaw crusher, hydraulic cone crusher, VSI sand making machine Nissan 3000 square granite sand gravel production linespectacular!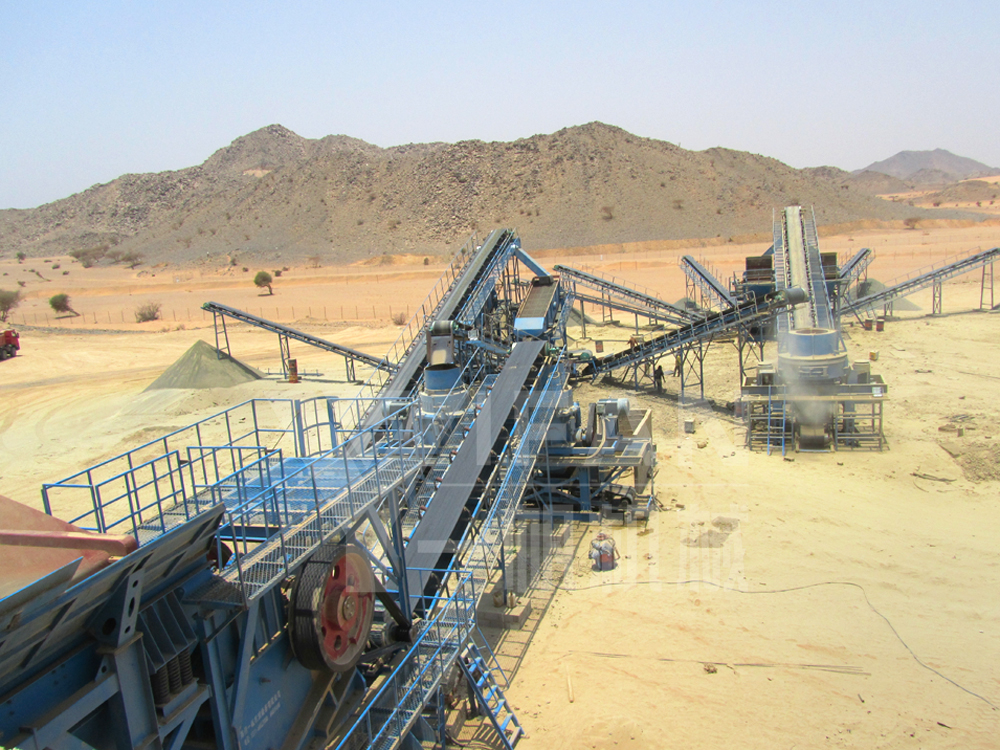 Saudi granite sand gravel production linespectacular
The granite is a very hard texture of the stone, the hardness of up to 11, up to 370 MPa compressive strength after wind and rain will not be deformed, it is building the best raw materials for road construction aggregate. But the abrasive is very strong, the loss of the crusher is also very large, and for STONE QUARRY users, how to choose granite crusher is a key factor to decide the level of income of stones factory. Some manufacturers host configuration impact crusher or single-ended hammer crusher as secondary crushing or tertiary crushing, broken hard granite, replacement of wear parts within 24 hours, a month of wear parts spend tens of thousands of dollars, resulting in decreased customer revenue. Yifan Machinery Granite customers to configure a crusher PE750 * 1060 jaw crusher + secondary crusher cone crusher + tertiary crushing tertiary crushing process of the vertical shaft impact crusher PE750 * 1060 jaw crusher broken granite rough 15 cm, and then through belt conveyor into the hydraulic cone crusher, hydraulic cone crusher laminated crushing principle, to achieve multi-layer materials have squeezed between the split, broken, grinding and crushing, crushing efficiency more, the most important is to reduce the consumption of wear parts, user feedback from the various regions of the world, Yifan the SMG series of hydraulic cone crusher in the crushing of highly abrasive stone, wear parts can be used for more than one year at least, greatly reducing the customer's operating costs, and increase revenue.
If you want to know more about the crusher, If you want to know the information of the jaw crusher, if you would like to know the information of the Sand, if you want to know more sand and gravel production line information, please visit Yifan crushedthe machine professional website: http://www.yifancrusher.com Yifan ready to welcome you soon!
Dear friends :
Welcome to Zhengzhou Yifan Machinery Co.,Ltd. To contact us through our website,
Please feel free to give your inquiry in the form below.We will reply you with details ASAP.

PREV:
Jaw crusher super stone crushing device has superior performance characteristics
NEXT:
Large jaw crusher processed feldspar in the glass and ceramics industry