crusher news: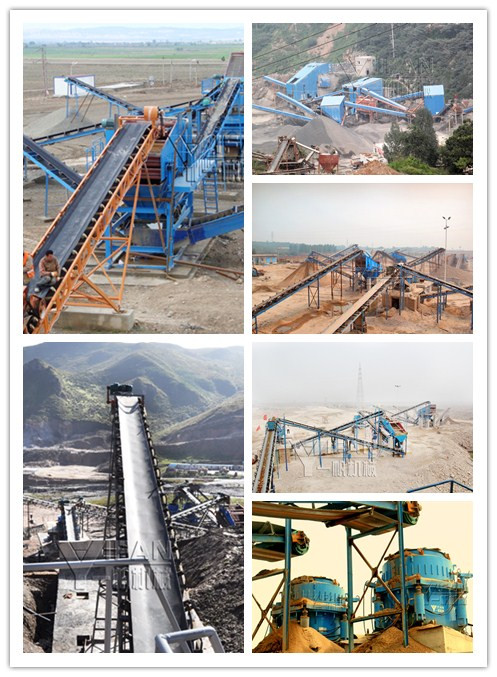 Question:Yifan Machinery global development direction of impact crusher is mainly manifested in the following areas :
Detail:First to the needs of customers for the idea , to
Replay:
First to the needs of customers for the idea , to adapt to market and customer needs , positive series of impact crusher normalized , the direction of large-scale development .

Second, technological innovation, gradually emerging from a single introduction and imitation products . Improve the development of self - knowledge of the impact crusher .
Third , research and development with high wear high toughness of the new board hammers material . Board the life of the hammer , increase productivity .
Fourth, the impact crusher structure improvements, to improve the convenience of the impact crusher in hard ore crushing capacity and equipment maintenance , mainly concentrated in the board hammer, the improvement of the rotor structure in order to hammer at the board replacement and installation of the card; impact rack ( broken cavity shape ) , structural optimization, improve the utilization of ore at a crushing rate and energy .
Fifth, the application of modern mechatronics technology and modern control methods ( such as hydraulic technology , electronic technology) , and continuously improve the degree of automation of the impact crusher to reduce the labor intensity and improve productivity . For example: the application of modern computer-aided design to optimize the structural parameters of the counter-attack aircraft , and improve the utilization of energy and ore crushing rate .
Thank you for your interest in YiFan. Please use any of the methods below to get in touch with us.
Add: The Middle of Zhengyuan Road, Xingyang Eastern Development Zone.
zip:450100
E-mail:yifanseo@yfmac.com
MSN On line: yifancrusher@yahoo.cn
ICQ: 639607958 QQ: 2502761202
Tel: +86-371-64628852 Fax: +86-371-64628872
The article by impact crusher,protable crusher Yifan Machinery Editor: http://www.yifancrusher.com/, please indicate the source , little effort , thank you .

Dear friends :
Welcome to Zhengzhou Yifan Machinery Co.,Ltd. To contact us through our website,
Please feel free to give your inquiry in the form below.We will reply you with details ASAP.

PREV:
Yifan Machinery: Analysis of wear principle of impact crusher hammer
NEXT:
Innovative development of energy-saving impact crusher