crusher news: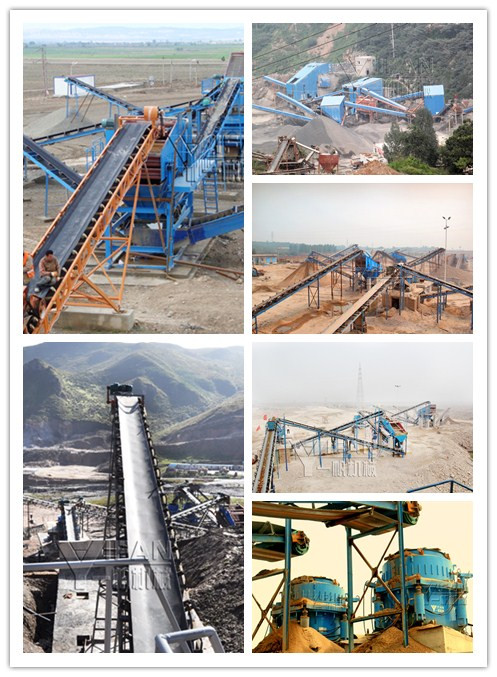 impact crusher speed change mechanism failure divided into two types
First rely on quantitative motor and gearbox can not be variable speed variable speed - Quantitative motor gearbox institutions , its judgment is relatively simple , such as normal quantitative motor working pressure , transmission damage , to restore it to achieve variable speed dryer devices.
The second variable speed - variable motor organizations can not rely on the variable motor variable speed variable motor displacement control mechanism can not be normally open or failure , we must first check the travel speed control switch is good , variable-speed solenoid valve is normal , measuring circuit and the solenoid valve parts is smooth to ensure that the solenoid valve to smoothly open and connected to the variable speed control circuit to ensure normal pressure ( the pressure to make up the oil pressure ) jaw crusher .
Thank you for your interest in YiFan. Please use any of the methods below to get in touch with us.
Add: The Middle of Zhengyuan Road, Xingyang Eastern Development Zone.
zip:450100
E-mail:yifanseo@yfmac.com
MSN On line: yifancrusher@yahoo.cn
ICQ: 639607958 QQ: 2502761202
Tel: +86-371-64628852 Fax: +86-371-64628872
The article by impact crusher,protable crusher Yifan Machinery Editor: http://www.yifancrusher.com/, please indicate the source , little effort , thank you .

Dear friends :
Welcome to Zhengzhou Yifan Machinery Co.,Ltd. To contact us through our website,
Please feel free to give your inquiry in the form below.We will reply you with details ASAP.

PREV:
What is the impact impact crusher works ?
NEXT:
What caused the impact crusher is easy to damage ?