crusher news: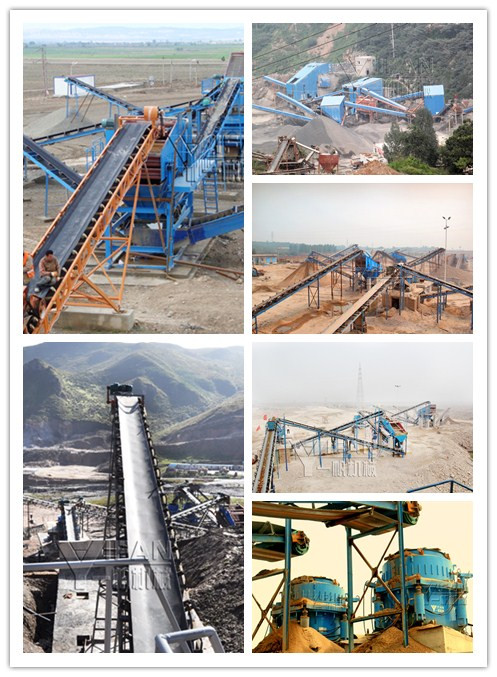 The market prospect and Recycling disposal solutions of construction waste
Lots of construction waste can be re-used as renewable recources after sorting, removing or crushing. Eg: Scrap steel, scrap iron, scrap wire and various of scrap steel accessories can be re-processing into a variety of steel products after sorting, collecting, and re-melted down. Bamboo wood waste can be used in making of man-made timber. Brick, stone, concrete and other waste can replace sand after crushing, and used for masonry mortar, plaster mortar, hit the concrete layer, etc. and also used to make brick, road brick, lattice brick and other building materials. Therefore, we must insist on comprehensive utilization in construction waste disposal.
Dear friends :
Welcome to Zhengzhou Yifan Machinery Co.,Ltd. To contact us through our website,
Please feel free to give your inquiry in the form below.We will reply you with details ASAP.

PREV:
New Mobile Crushing Plant was deliverd to Azerbaijan
NEXT:
Mobile Crusher Station - The new brand of Broken field