crusher news: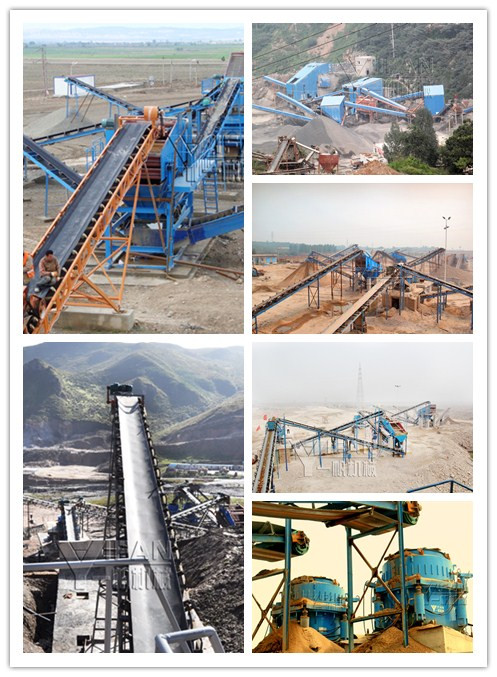 Foreign crusher developments in China
Foreign crushing equipment, expensive, and difficult to adapt to changes in our working conditions characteristics of a large mine, is not suitable for China's national conditions and other issues, for which should be combined with China's national conditions and situation of China's mineral resources, to develop mineral processing machinery. With the continued momentum of China's economic rise, the demand for energy, especially the demand for high-quality energy is constantly rising; according to China's energy resource structure, in order to ease the contradiction between supply and demand of energy, reduce environmental pollution, energy conservation even more important. Advanced technology should be applied in the design of mineral processing equipment, and by optimizing the design to make the device running smoothly, machining precision, simple operation, lower noise and reduce wear and tear.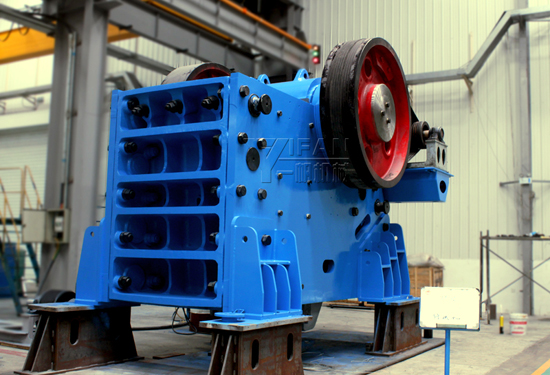 Performance Crusher machine is mainly reflected in allowing feed size, capacity and discharge size three. Currently cone crusher on the domestic market is spring cone crusher dominated, but from a performance perspective to use, because the gap between design, compared with other countries, the domestic production of spring cone crusher feed small, nesting large, low processing capacity, heavy equipment, followed by the cavity shape, dynamics and kinematics design, etc., are behind the international advanced level.
With economic growth, expansion of production scale of various metal and nonmetal mines, cement, construction, sand and metallurgical industries, and its processing equipment - yifan crusher occupies a very important position in its development and the role of the industry pillar equipment.
Dear friends :
Welcome to Zhengzhou Yifan Machinery Co.,Ltd. To contact us through our website,
Please feel free to give your inquiry in the form below.We will reply you with details ASAP.

PREV:
Cone crusher installation manual
NEXT:
Crusher constantly break