crusher news: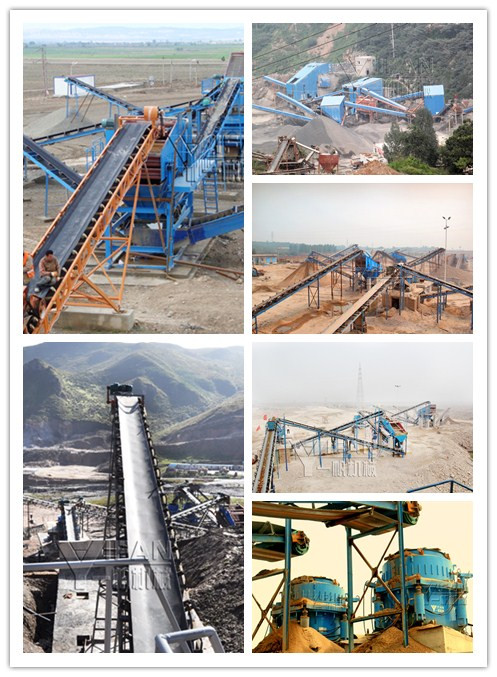 Crusher equipment safety operation regulation requirements
To meet all the produce of mine crushing equipment technical requirements, the reasonable operation should ensure that the machines to the production capacity of continuous work, ensure to minimize consumption materials, money and manpower, machine and reasonable operation organization, regulation of the machine in the right technical operation, to guarantee the normal work of the machine according to process system specification.Technical operation of the main problem is the technical regulation and preparation before the operation of machinery, including acceptance, testing, installation, disassembly, transport and machine of custody, materials and spare parts supply and machine in the work plan and statistics.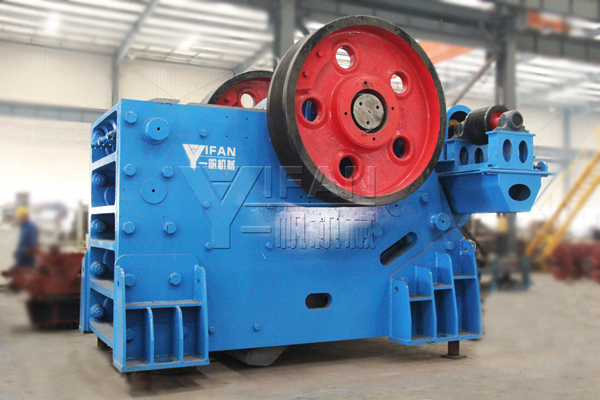 Crushing equipment normal continuous operation is one of the conditions correctly with operating personnel.Technical supervision's mission is to eliminate wear in the process of operation, in time and ensure the normal work of machine specification, under such a work ethic, due to natural wear and tear parts results would actually reduced to a failure may be minimal.
Crusher safety operation preparation:
1, tools, wrenches, pliers, screwdriver, hammer, shovel, etc.
2, the necessary spare parts: various sub chain, link, bolt, nut, pin crusher of insurance, etc.;
3, lubricating oil, turbine oil
Dear friends :
Welcome to Zhengzhou Yifan Machinery Co.,Ltd. To contact us through our website,
Please feel free to give your inquiry in the form below.We will reply you with details ASAP.

PREV:
Introduction in the field of quartz crusher
NEXT:
Jaw Crushers need to be optimized for better use