crusher news: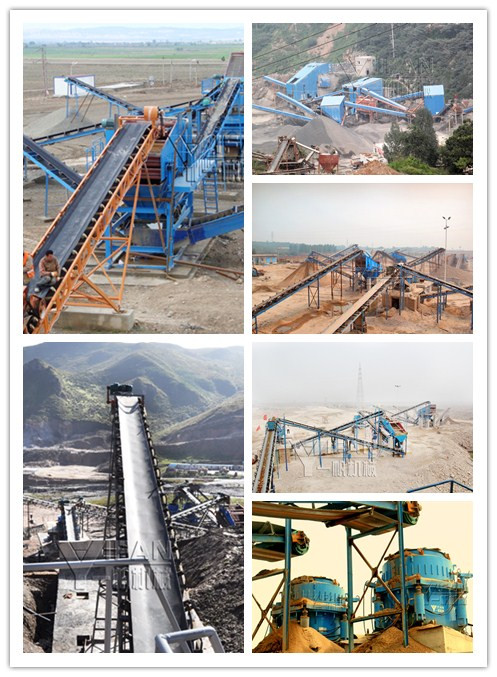 Jaw Crushers need to be optimized for better use
Jaw crusher manufacturing process as follows:
1. The whole crushing procedure is too simple to realize multi-functional breaking. When the jaw crusher works, it will receive many types of materials with multi-phases that are to be crushed. The traditional crushing technology is unable to separate these materials completely from their phases, thus causing over crushing problems which decreases the useful elements and leads to crushing wastes and resource waste.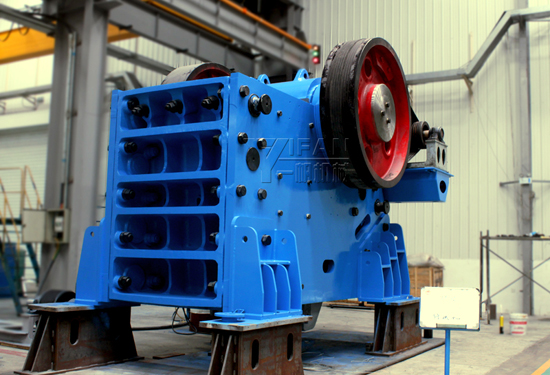 2. When the compressive strength reaches certain limit during the crushing process, the crushing equipment will consume too much energy without realizing ideal crushing effect.
3. It's too hard for the jaw crushers to complete the ultrafine grinding process in current technological condition because we need multi-stage processing to crush materials. Since the entire crusher is a giant in size with too much weight, lots of areas and strong supporting base are needed during the installation process.
4. Jaw crushers consume large amount of power and steel materials, so it's hard to effectively realize energy saving.
Dear friends :
Welcome to Zhengzhou Yifan Machinery Co.,Ltd. To contact us through our website,
Please feel free to give your inquiry in the form below.We will reply you with details ASAP.

PREV:
Crusher equipment safety operation regulation requirements
NEXT:
Successful completion of customer orders in Australia