crusher news: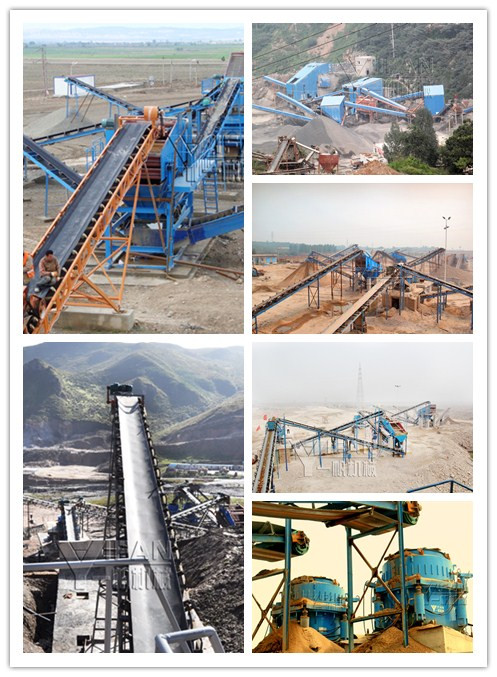 As a consumer how to sift for mechanical equipment manufacturers
There are a lot of machinery and equipment manufacturing enterprises in China, but as a consumer how can the sifting for our mechanical equipment manufacturers, yifan machinery equipment co., LTD is a company specializing in the production of manufacturing crushing machinery equipment of large mining machinery manufacturing enterprise,our products include jaw crusher, impact crusher, cone crusher, mobile crushing station and so on.Yifan, mechanical analysis of the personnel to provide customers with professional to choose the correct way of mining machinery equipment, expecting to provide valuable reference information for the general customers.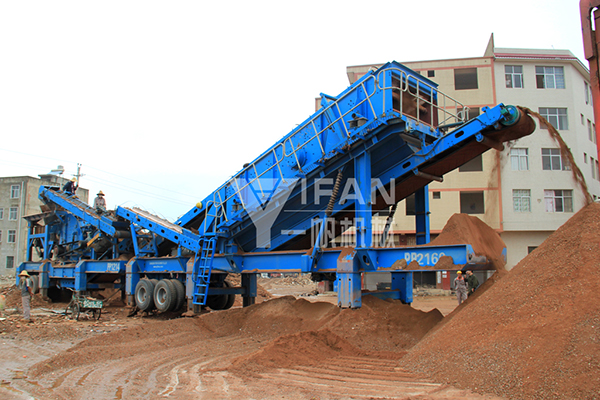 First of all, on the choice of the manufacturer, must adhere to the high brand awareness, manufacturing strength, not only can choose and buy to high quality products, at the same time also can feel the big manufacturers high quality after-sales service.At the same time on the equipment selection must choose you need products, and demand for the product performance and parameters are detailed discussed and introduced.
If you are interested in the products of our company, welcome your consultation.
Dear friends :
Welcome to Zhengzhou Yifan Machinery Co.,Ltd. To contact us through our website,
Please feel free to give your inquiry in the form below.We will reply you with details ASAP.

PREV:
Crusher machine industry development is constant innovation
NEXT:
Main factors of the huge price differences in crushing equipments