crusher news: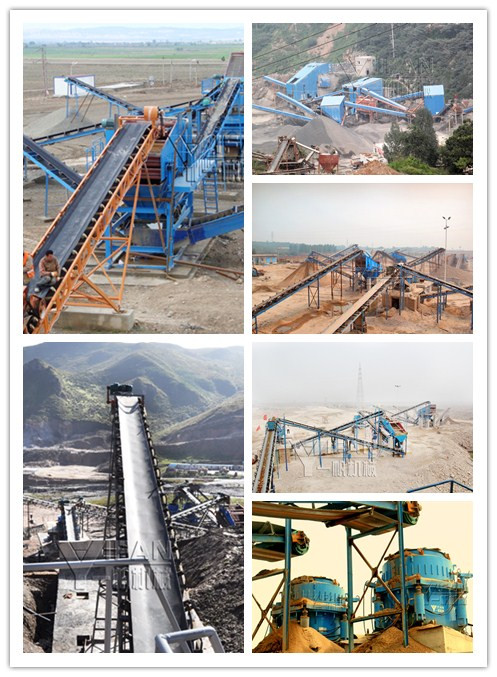 Crusher machine industry development is constant innovation
crushing equipment
and other related equipment. So road construction, bridge construction, and highway construction industry slump will indirectly affect the crushing equipment, crusher industry market demand will be relatively reduced, market demand will affect the production of crusher enterprise.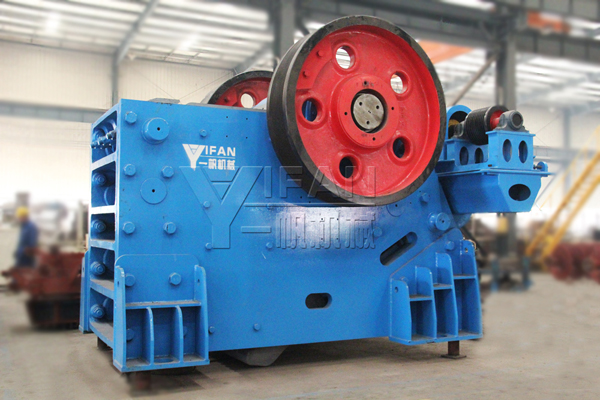 At present, the crushing machine is more and more competitive, the crusher enterprise if no stable market, would not be in the current development situation, enterprises will not be able to produce products. You can say that, the development of
crusher machine
is affected by the current economic development in our country.In recent years, the development situation of the global economy is low, and is affected by the international economic situation in our country, economic development is slow.Especially our country's road construction, bridge construction, real estate construction is affected by the serious, enterprise economy has been declining trend.
Yifan machinery production of main products include crushing machine, stone production line, sand production line, mobile crushing station, screening equipment, etc. Various kinds of mine construction equipment.Company has the domestic first-class production equipment and sophisticated testing instruments, products of every link through strict inspection, to ensure that products meet the highest standard in the factory.Excellent quality, perfect after-sale products, the company sold to great river north and south, and in mine, building material, metallurgy, chemical industry, traffic, water conservancy, etc is widely applied in all walks of life.
Dear friends :
Welcome to Zhengzhou Yifan Machinery Co.,Ltd. To contact us through our website,
Please feel free to give your inquiry in the form below.We will reply you with details ASAP.

PREV:
YIFAN crushing equipment towards the development of intelligent
NEXT:
As a consumer how to sift for mechanical equipment manufacturers