crusher news: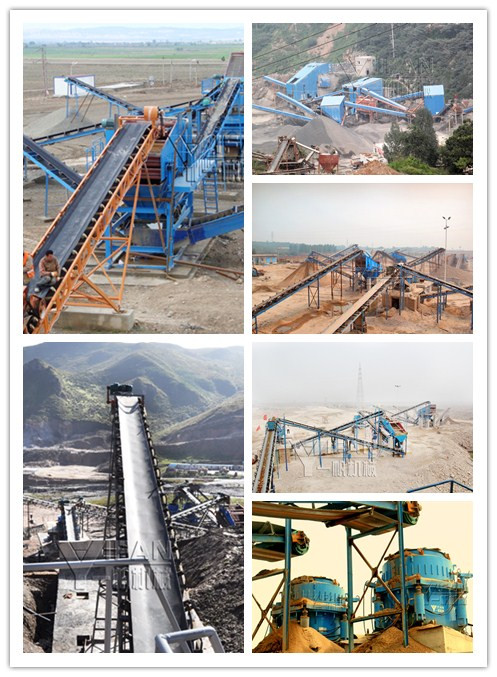 YIFAN crushing equipment towards the development of intelligent
Jaw crusher is the most ancient crushing equipment, after a long development process, jaw crusher is still the popular equipment, jaw crusher has seen an unparalleled advantage. Compared with other equipment, jaw crusher simple structure, high efficiency, reliable operation and low cost. Meanwhile, the jaw crusher through continuous improvement and updating, not only can be used in the current mine production enterprises and it is also often used in chemical, building materials, metallurgy and other industrial sectors, has become the necessary crushing machine in the stone production line. Future, jaw crusher will toward large, intelligent, energy-saving and environment-friendly direction to continue to develop, as technology continues to improve, the function continues to improve, jaw crusher chance to be more widely applied in the field, for the country economic development and social progress and make greater contributions.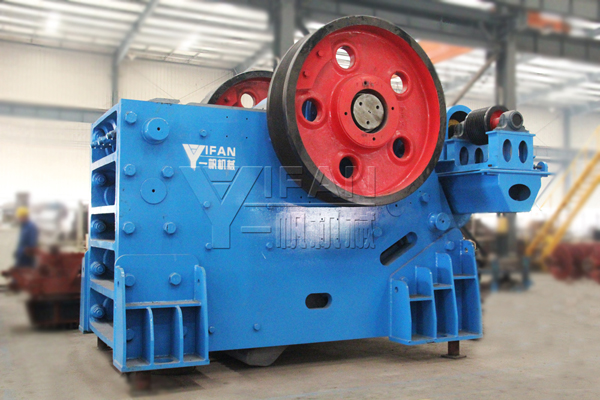 Crushers are designed in accordance with certain specifications, so be on the stiffness and wear resistance of materials to do a full understanding, select the appropriate models, jaw crusher crushing hard rock provides the best choice. Use sub-structure installation, transporting work is simple, and high-speed broken application technology, give full play to the strong momentum, bringing high capacity and big crushing ratio. Reasonable damping mode, the effective protection of the equipment base, so as to effectively enhance the useful life of the equipment. Jaw crusher equipment due to innovation, crusher parts need to get attention, so as to develop crusher parts industry made ​​a role in promoting nature.
Dear friends :
Welcome to Zhengzhou Yifan Machinery Co.,Ltd. To contact us through our website,
Please feel free to give your inquiry in the form below.We will reply you with details ASAP.

PREV:
Stone Production Line Equipment has Won the Trust of Customers
NEXT:
Crusher machine industry development is constant innovation