crusher news: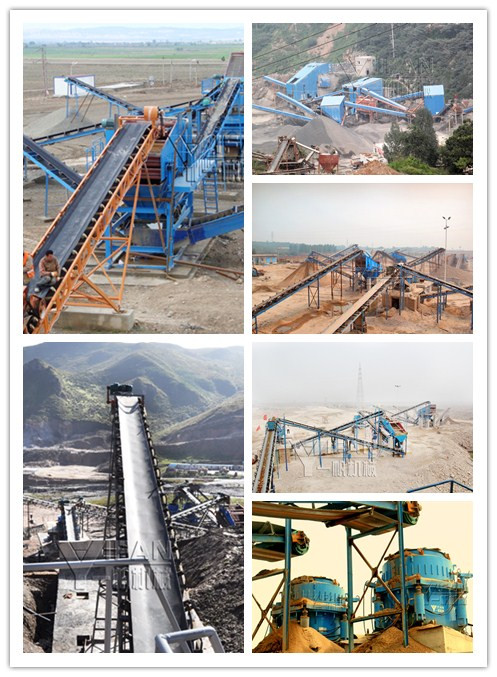 Impact crusher is applied to the stone production line
As a common crushing equipment, impact crusher is a kind of crusher which crushing the material by using impact energy. It can crush materials with granularity smaller than 500mm and compressive strength more than 320Mpa ,such as granite, limestone, concrete and so on, widely used in road, water and electricity, artificial aggregate, construction and other fields. Following the launch of PF series impact crushers in 2012, in the second half of 2013, Yifan machinery launched international advanced HC series impactor crusher. On the basis of introducing advanced foreign technology, combined with the actual situation of domestic mining machinery and through independent innovation,YIFAN eventually invented this high-efficient HC impact crusher . Then the high efficiency of HC impact crusher is mainly embodied in what aspects?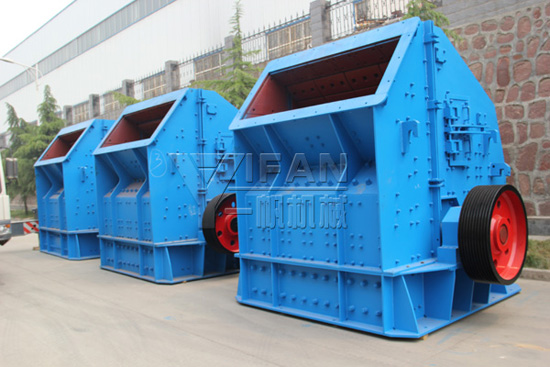 First ,the HC series impact crusher is simple in structure, with user-friendly, high-performance features. Compared to PF series impactor crusher, the overall structure of HC series impact crusher is simple and yet reasonable, more humane, with bigger and better cavity, HC has higher production efficiency on even ground .
Secondly, the HC series devices use the full hydraulic operation, more intelligent, easy to operate. Yifan Machinery has been regarding impactor crusher as the company's flagship product, has rich experience in hydraulic control as well as the usage of the device ,YIFAN is more mature compared with other domestic manufacturers in these two aspects . Numerous customers' feedback indicates that YIFAN is capable of manufacturing machinery and equipment, its hydraulic systems are more stable.
Dear friends :
Welcome to Zhengzhou Yifan Machinery Co.,Ltd. To contact us through our website,
Please feel free to give your inquiry in the form below.We will reply you with details ASAP.

PREV:
Cooperation between Kenya and YIFAN
NEXT:
Common Problems and Treatment Methods in the application of Cone Crusher