crusher news: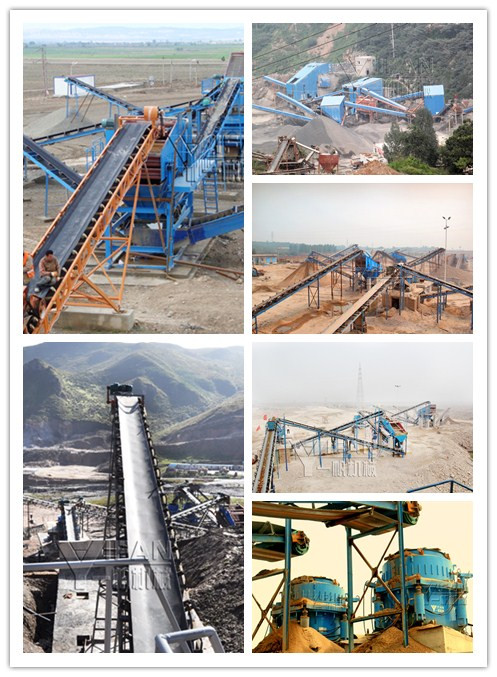 How to choose reliable jaw crusher manufacturer ?
With the rapid updating of science and technology ,jaw crushers are constantly upgrading soon, all kinds of jaw crusher are springing up ,however, quality varies widely. Customers are facing too much choices when purchasing jaw crushers. Then, how to choose the most reliable jaw crusher manufacturer ? Here, YIFAN Machinery, a leading crushing and screening equipment manufacturer in China, has analyzed and concluded some practical tips for you .Generally ,you have to take the following three aspects into consideration .
First, Product quality is the core matter that users concern most. High-quality product can save a lot of maintenance cost and ensures long-term and efficient production .Jaw crusher should not only meet various production requirements of customers, but also compliance with environmental needs of the country . Hence, when choose jaw crusher manufacturer, we should firstly see the product quality and working performance .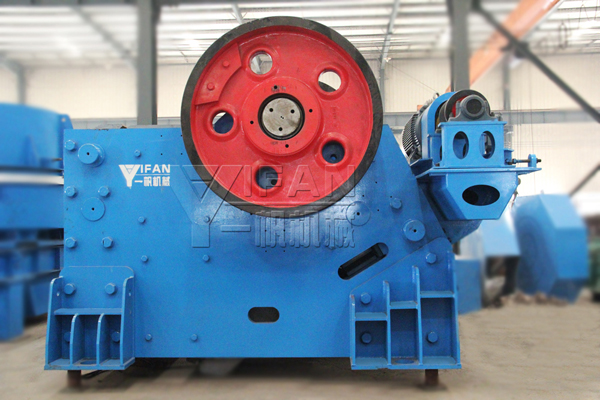 Secondly,the overall strength and credibility of a company is an important reference factor in choosing reliable manufacturer. Generally speaking,manufacturers with strong economic strength, good reputation and superior service is the first choice. YIFAN Machinery has a lot of investment in technology and research. Crushers of YIFAN have reliable and stable quality, high wear resistance and long service life, which greatly reduce troubles brought by maintenance and replacement of new machines.
Last but not least ,after-sales service should not be ignored. Almost all jaw crusher manufacturers provide after-sales service. Even so, the customers should also detailedly understand the after-sales service provided by manufacturers, for example, whether the manufacturers provide operational personnel for training or not, does the manufacturers provide suitable solutions for production line? These information are all you need to know so as to facilitate operation and production.
Dear friends :
Welcome to Zhengzhou Yifan Machinery Co.,Ltd. To contact us through our website,
Please feel free to give your inquiry in the form below.We will reply you with details ASAP.

PREV:
Daily Maintenance of YIFAN Jaw Crusher
NEXT:
Impact crusher has both economic and social benefits