crusher news: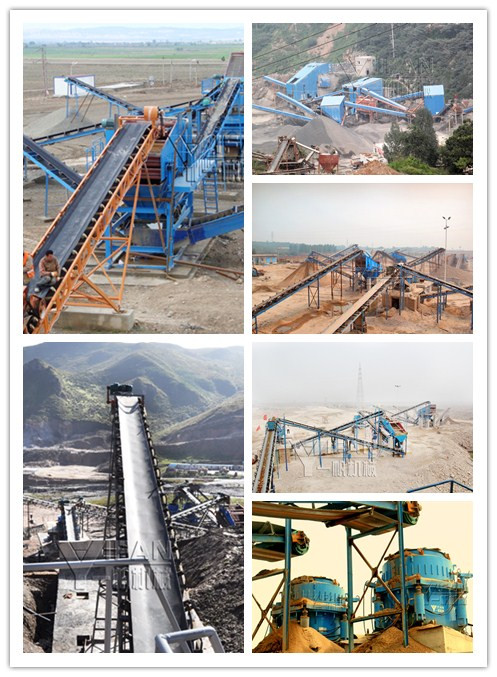 Impact crusher has both economic and social benefits
As a professional crushing equipment, high effciency and energy saving impact crusher have wide application range , it is designed according to customers' feedback , now it is suitable for the process of granite, basalt, limestone, Pebble, cement clinker, iron ore stone, quartz stone, aluminum bauxite etc , and it is also an important equipment in the construction of highway, railway, water, airport .Producing high quality stone and manufactured sand in cement, refractory material, metallurgical industries .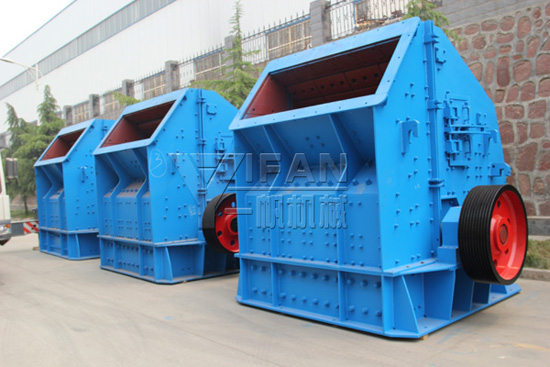 Yifan Machinery believes impact crusher and mobile crusher play a dominant role in the market, follow the major trends of the industry, innovation and progress are necessary. As a professional manufacturer, Yifan Machinery specializes in producing high quality impact crusher and crushing equipment which have simple structure , easy maintenance, high efficiency and strong functions, energy saving and environmental protection, but also to meet the technic needs of metallic and non-metallic construction waste processing .Impact crusher has a high economic and social benefits, should be valuable for sand production line.
Yifan Machinery is a professional manufacturer which provide a full range of crushing equipment with high performance and reasonable prices, after years of research and experience, our broken equipment have reached the advanced level in the market, we promise that we will provide every customer with lowest production costs and excellent functions.If you want to know more about our crushers, welcome to contact our online service or send inquiries ,we will reply ASAP .
Dear friends :
Welcome to Zhengzhou Yifan Machinery Co.,Ltd. To contact us through our website,
Please feel free to give your inquiry in the form below.We will reply you with details ASAP.

PREV:
How to choose reliable jaw crusher manufacturer ?
NEXT:
High-Efficiency Jaw Crusher is the Best Choice for Preliminary Crushing