crusher news: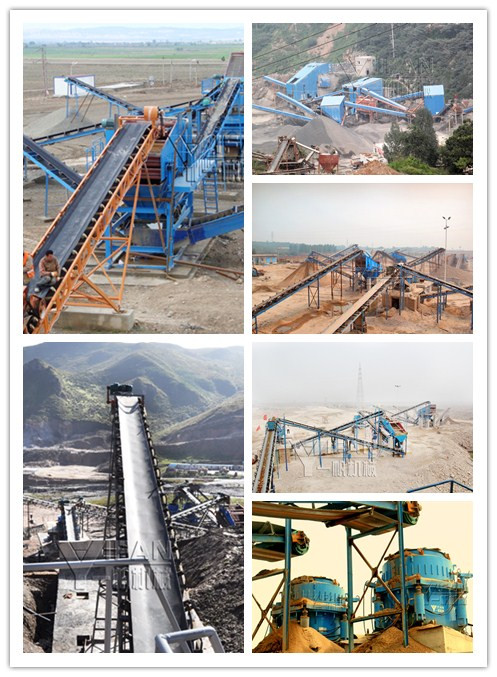 High-Efficiency Jaw Crusher is the Best Choice for Preliminary Crushing
With long time development, the quality of jaw crusher has been improved, it continues to develop a broader market field .YIFAN high-efficiency jaw crusher adopts innovative high allocation in order to meet the different needs of customers .YIFAN take the energy saving and high efficiency as the develop direction ,which help YIFAN to stand firmly in current market competition and occupy more space in the international market . Its high-efficiency jaw crusher machine has been widely applied for preliminary crushing machine in especially suitable in building materials crushing and sand making procedure . Besides, it can reduce the final granularity and improve productivity of whole production line.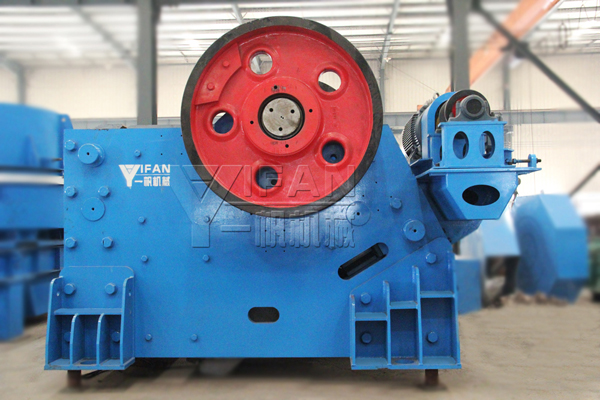 In the current market, although the production technology of traditional jaw crusher is mature, it is backward relatively, like large volume, heavy weight and low productivity. The newest high-efficiency jaw crusher produced by YIFAN Machinery solves these problems successfully . It was made on the basis of introducing and absorbing advanced technology at home and abroad. It is a modern high-performance crusher machine based on the design concept of high input and high output at the same time of integrating with low energy consumption and high capacity according to the actual needs of the customer site . After the optimizing of moving cycle and chamber shape , high-efficiency jaw crusher has a larger output on the condition of the same parameter. In addition, the optimization of overall structure and weight balancing also improve the stability of equipment significantly . It has been an indispensable machine to conduct preliminary crushing machine in the first procedure of crushing line.
In addition,it is compact in structure and small in covering area, which makes it play its role fully in a limited space and suitable for many crushing processes . YIFAN high-efficiency jaw crusher, as a new generation high-performance crusher, surpasses the traditional ones in the aspects of performance, maintenance cost and structure. There is no doubt that it is the best choice for preliminary crushing.
Dear friends :
Welcome to Zhengzhou Yifan Machinery Co.,Ltd. To contact us through our website,
Please feel free to give your inquiry in the form below.We will reply you with details ASAP.

PREV:
Impact crusher has both economic and social benefits
NEXT:
How to choose suitable crushers for different ore materials