crusher news: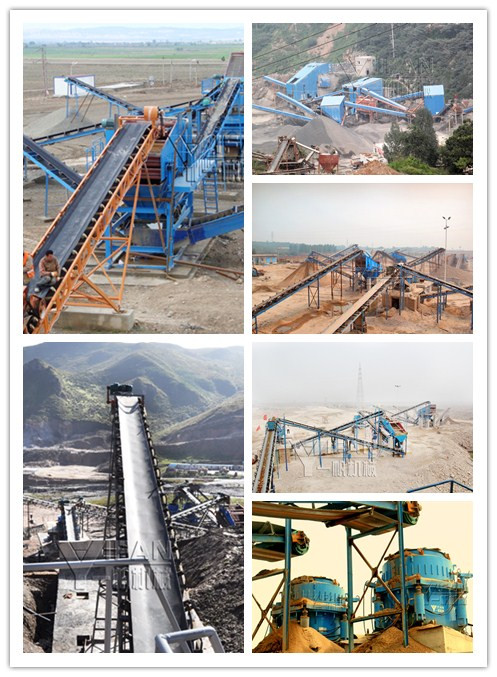 Technic upgrading extends the application range of Impact crusher
With constant upgrading and technical innovation ,crushing machine has become an essential equipment in mining machinery industry .Its application fields have been gradually extended from the stone industry to ceramics, glass, chemicals,tailings recovery and processing .Zhengzhou Yifan Machinery Co., LTD has engaged in the crushing industry more than ten years,in order to better adapt to the development of crusher market,Yifan upgraded impact crusher from internal structure design to the outer appearance ,realized the optimization of both structure and performance ,specially used in mining, construction, hydropower, chemical industry, metallurgy, coal mining and other important fields .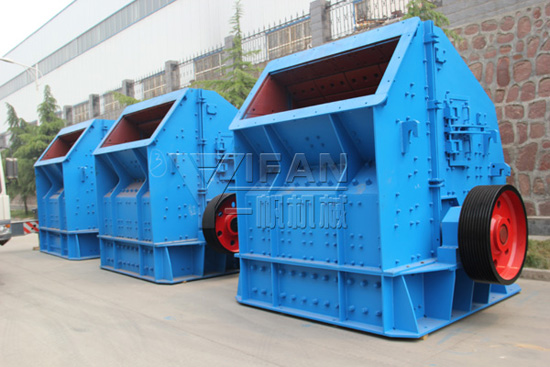 In the course of R&D of impact crusher ,after tireless efforts of a number of experts ,Yifan launched hydraulic series impact crusher on the basis of the original impact crusher and the principle of gravel aggregate crushing .It adopted world-class manufacturing process ,choose the top production material,and strict detection means ,analyze the rotor to ensure it stable and reliable ; Improved adjusting device reduced downtime and maintenance time ;Unique hammer fixtures enable hammer with high reliability so that can simplify technological process and save time and cost while in the operation of preliminary and secondary crushing .
Currently, Yifan Machinery provides high quality crushing equipment with various models and specifications at competitive price ,its products are charactered by cost-effective and high yield. As a leading crushing and screening equipment manufacturer in China ,Yifan brand products have been exported to Europe, Asia, Middle East etc ,won high reputation both in the domestic and foreign markets.
Dear friends :
Welcome to Zhengzhou Yifan Machinery Co.,Ltd. To contact us through our website,
Please feel free to give your inquiry in the form below.We will reply you with details ASAP.

PREV:
How to choose suitable crushers for different ore materials
NEXT:
Construction aggregate processing line in Indonesia