crusher news: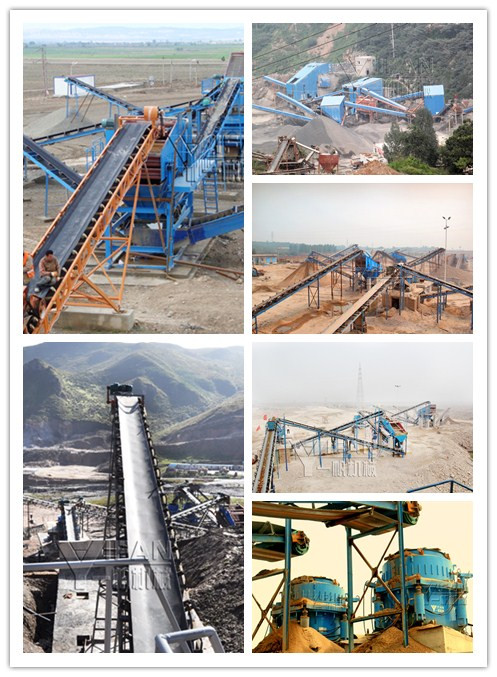 Concrete crusher manufacturer - Zhengzhou Yifan Machinery Co., Ltd.
Green is the development of the crusher industry,new opportunities,in recent years,with the rapid economic development,economic development,"faster and better" requirement gradually toward "good and fast" development,which shows the importance of economic At the same time the pace of development,but also more and more attention to environmental issues.The healthy development of the economy in a healthy state is our main goal now.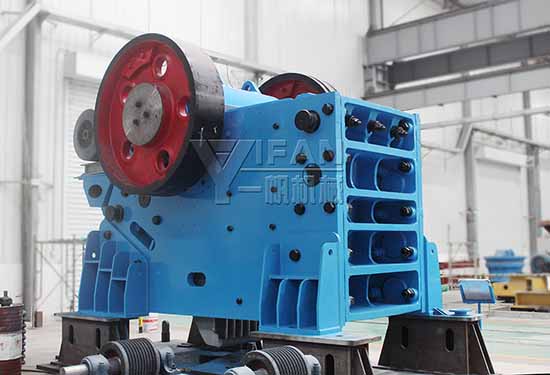 As we all know,crushing and screening industry can not be counted as the environmental protection industry,in people's minds,crushing and screening industry with smoke are inseparable,certainly will pollute the environment and cause environmental problems intensified.Therefore,to improve the development of production technology crusher urgent,concrete crushing machine industry toward energy saving,environmentally friendly direction is imperative!Yifan developed the mobile crushing plant,crushing and screening industry,this is undoubtedly a great boon.
As the leading manufacturer of crushing and screening equipment,Zhengzhou Yifan Machinery Co., Ltd. mainly produces concrete crusher for sale,impact crusher,jaw crusher and mobile crusher station and other crusher equipment,all devices adhere to the green idea,relying on years of technical machinery,Zhengzhou Yifan actual situation,to transform our products,gradually pushing the development of the crusher to automation,intelligent direction.
Dear friends :
Welcome to Zhengzhou Yifan Machinery Co.,Ltd. To contact us through our website,
Please feel free to give your inquiry in the form below.We will reply you with details ASAP.

PREV:
Present status and future development of China mobile crushing&screening plant
NEXT:
Yifan machinery environment protection and energy aggregates plant