crusher news: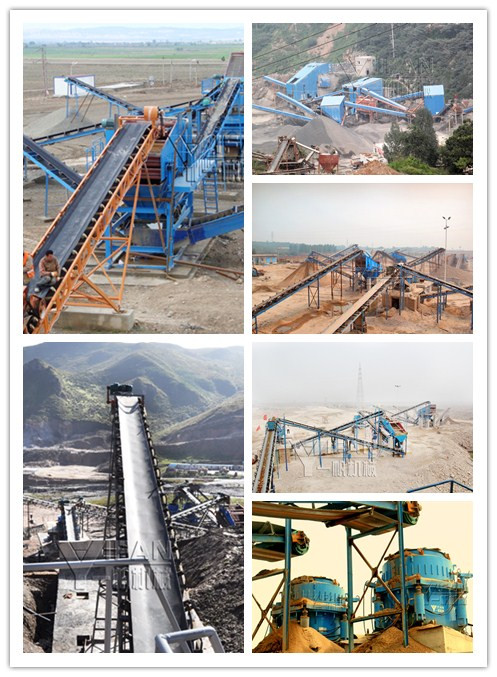 Present status and future development of China mobile crushing&screening plant
With the rapid advancement of urbanization in recent years, the quantity of construction waste in various regions keeps increasing rapidly, especially in China. The traditional process methods like burying construction waste or stacking in the open air can waste a large number of cultivated land, as well as polluting environment seriously, which also does not conform to the development of future urban construction.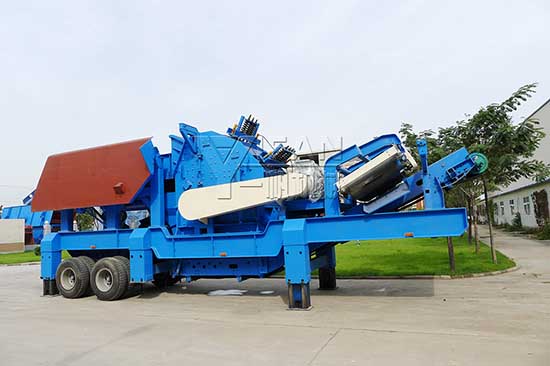 The basic function of mobile crushing plant is to recycle construction waste, known as "mineral resources in city". Crushers and sand making machines manufactured by Zhengzhou YIFAN Machinery Co., Ltd. are well received at home and abroad. Construction waste recycling industry has bright development prospect. There is no doubt that changing construction waste into reused resources can make a great contribution to modern environmental society. Zhengzhou YIFAN Machinery Co., Ltd. is specialized in producing jaw crusher, impact crusher, cone crusher, symons crushers,sand making machine and various mobile crushing plants. We are looking forward to cooperating with customers in the worldwide wholeheartedly.
Dear friends :
Welcome to Zhengzhou Yifan Machinery Co.,Ltd. To contact us through our website,
Please feel free to give your inquiry in the form below.We will reply you with details ASAP.

PREV:
Tips for impact crusher's operation and daily maintenance
NEXT:
Concrete crusher manufacturer - Zhengzhou Yifan Machinery Co., Ltd.