crusher news: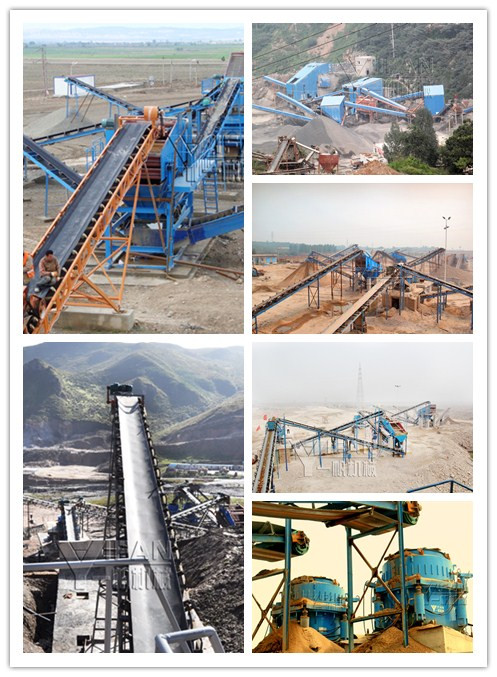 Yifan machinery 3 million tons of sand production line went into operation in Guizhou
Impact Crusher is widely used in gravel production line and sand production line. Earlier this year the Yifan Machinery sent down the river in Guizhou of aggregates production line equipment has recently been successfully put into production, this production line is the largest production line in Guizhou, equipped with four impact crusher, the other comes with vibrating screen, sand making machine and so on. It can produced about 1,000 tons per hour, the annual output can reach 300 million tons.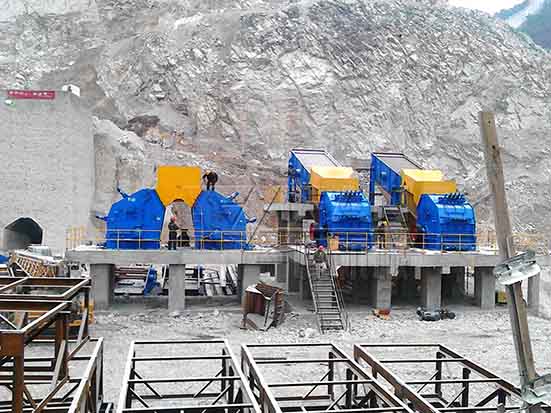 The production line is configured CH series impact crusher developed by Yifan Machinery. The machine is in the absorption of foreign advanced technology, combined with the company more than 10 years of research and production experience to optimize the design,with international standards of the new crusher. We chose the CH series of new crusher, because the machine has the following advantages:
First, CH series impact crusher with high quality sheet metal and wear parts, reducing wear and improve the efficiency of a variety of conditions.
Second, advanced processing equipment and production technology for aggregates production line offers high performance equipment.
Third, CH series of back-breaking heavy-duty rotor, reasonable structure, a greater moment of inertia of the rotor, for greater than crushing, crushing capacity and abrasion resistance.
Fourth, the impact rack and grinding adjustment frame structure is simple, easy to operate, easy to damage, while easy maintenance and low cost.
Yifan machinery specializing in the production of various crushing equipment, sand making equipment, providing a variety of aggregate production line, according to customer demand, the completion of a private customized services. If interested, please call us or contact online customer service!
Dear friends :
Welcome to Zhengzhou Yifan Machinery Co.,Ltd. To contact us through our website,
Please feel free to give your inquiry in the form below.We will reply you with details ASAP.

PREV:
Yifan machinery environment protection and energy aggregates plant
NEXT:
YIFAN sand production line can solve the sand shortage problem of construction building industry