crusher news: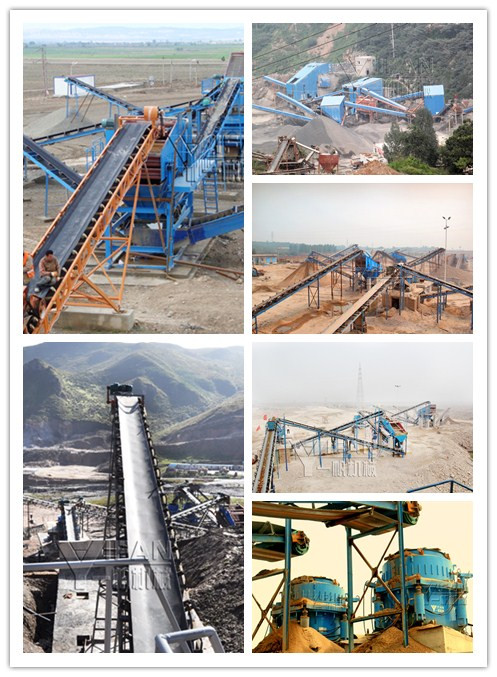 YIFAN sand production line can solve the sand shortage problem of construction building industry
Status of construction sand: natural sand almost exhausted, river pollution.The construction industry in urgent need of adequate and qualified construction sand. Sand produced by sand production line is quality, reliable, abundant raw material artificial sand, sand technology is mature, the production of sand turning waste into treasure, do both, while investment income stable sand production line, leading to the depletion of natural sand used in construction demand.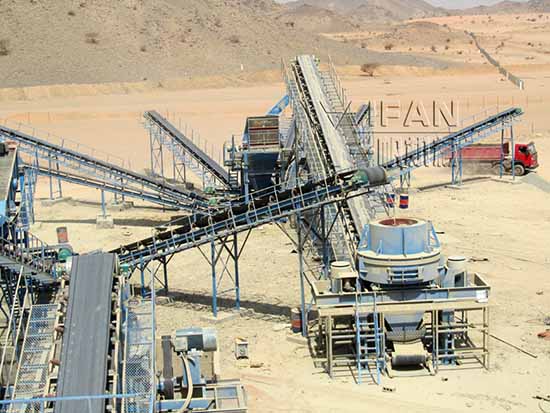 Zhengzhou Yifan company as the largest sand making machine base, the sand production line consists of vibrating feeder, jaw crusher, VI series vertical impact crusher (sand making machine), vibrating screen, sand washing machine, belt conveyor, centralized electronic control and other equipment; design output is generally 50-500 tons / hour. Zhengzhou Yifan Machinery Co., Ltd. after several years of research and development, the international advanced level of VI series vertical impact crusher (sand making machine) and the company's other products matched to design a complete set of sand production line, in industry leader.Crushing and screening equipment Zhengzhou Yifan production design in the process of design, the broken equipment levels match the reasonable and rigorous cross-space layout, so it has a small footprint, high investment economic efficiency,quality aggregates well,low productivity and other characteristics of the powder is also equipped with advanced electronic control operating system, ensure that the entire process of the material smooth, reliable, easy to operate, energy efficient.
Zhengzhou Yifan company for the construction industry to provide quality sand and gravel aggregate, provide essential building materials guarantee for China's rapid development.
Dear friends :
Welcome to Zhengzhou Yifan Machinery Co.,Ltd. To contact us through our website,
Please feel free to give your inquiry in the form below.We will reply you with details ASAP.

PREV:
Yifan machinery 3 million tons of sand production line went into operation in Guizhou
NEXT:
YK vibrating screen be sent to Uzbekistan