crusher news: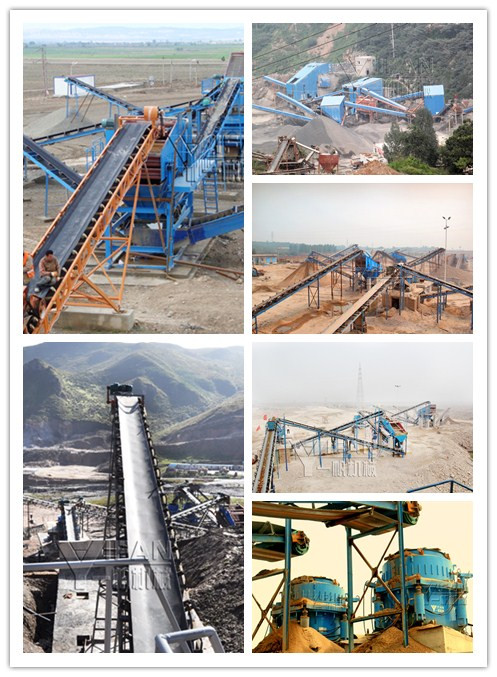 YK vibrating screen be sent to Uzbekistan
July 31,2015,Zhengzhou Yifan Machinery Co., Ltd. has successfully made a business,YK vibrating screen has been sent to Uzbekistan,this is only a part of the production line,the others will continue to send out the goods.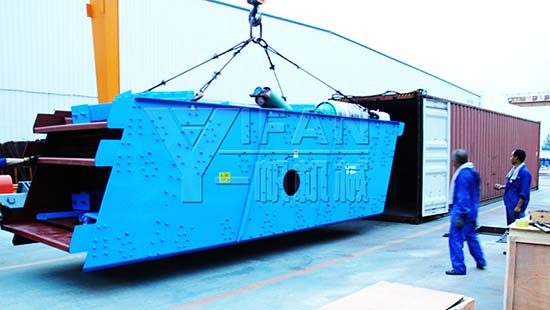 Uzbekistan produced 150 tons of needed river gravel production line,our experts combined with local conditions,provide customers with a ZSW490X110 vibrating feeder, PE750X1060 jaw crusher,HCP359 impact crusher,3YK2160 circular vibrating screen and belt and other related accessories to ensure this entry tangible production line to meet customer demand for the product.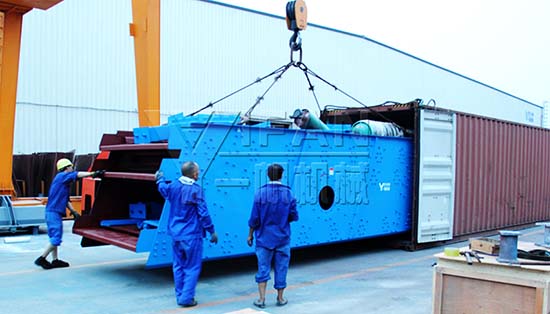 Zhengzhou Yifan Machinery Co., Ltd. is leading manufacturer of crushing and screening equipment in China,specializing in the production of crushers and crushing stations,we focus on customer needs,everything from the interests of customers,we hope our products bring customers rich profits, we hope we can cooperate happily.If you are interested in Yifan mechanical crusher, please call + 86-371-64966831,or visit our website http://www.yifancrusher.com,we look forward to working with you!
Dear friends :
Welcome to Zhengzhou Yifan Machinery Co.,Ltd. To contact us through our website,
Please feel free to give your inquiry in the form below.We will reply you with details ASAP.

PREV:
YIFAN sand production line can solve the sand shortage problem of construction building industry
NEXT:
Zhengzhou Yifan machinery hydraulic cone crusher is easy to handle and maintain