crusher news: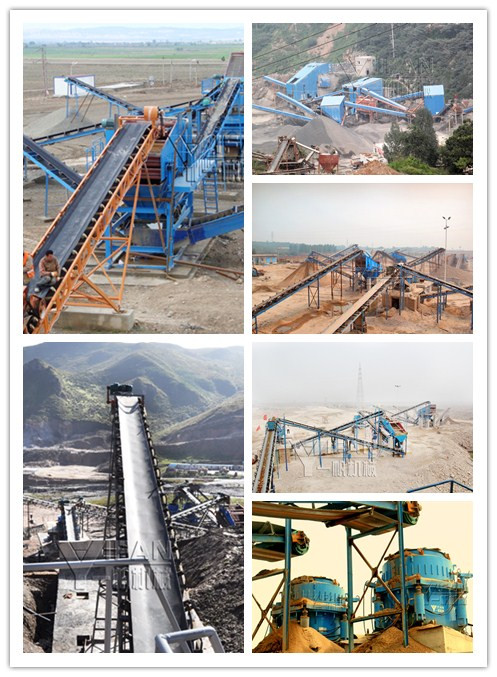 Zhengzhou Yifan machinery hydraulic cone crusher is easy to handle and maintain
Much attention has been paid to making our hydraulic cone crusher as easy to operate and maintain as possible.All service and inspection is carried out from above, which makes the work easier and the maintenance costs lower.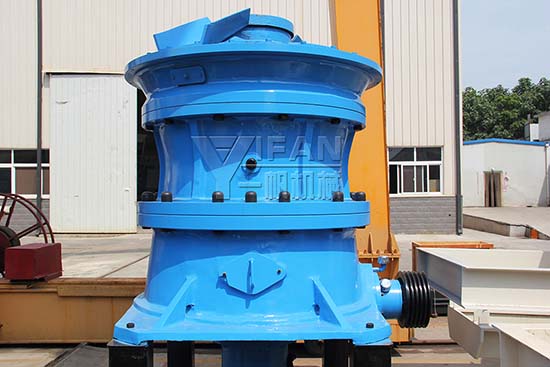 Robust sealing to the inner crusher mechanics provides more effective protection against dust and other unwanted particles–reducing maintenance and increasing the life of the crusher.In addition to the high capacity, Zhengzhou Yifan machinery CCS & CCH crushers are compact, which makes them very easy to move and to install.
Zhengzhou Yifan machinery Cedarapids CCS Series cone crushers feature advanced crushing chamber technology that yields impressive capacities, fine output gradations and a highly cubical product. With improved crushing capabilities, the Rollercone roller bearing design is able to produce larger outputs than conventional cone crushers. Couple the advanced chamber technology of the CCH Series with interchangeable liner configurations for fine or coarse crushing and you have highly efficient, extremely versatile cone crushers.
Dear friends :
Welcome to Zhengzhou Yifan Machinery Co.,Ltd. To contact us through our website,
Please feel free to give your inquiry in the form below.We will reply you with details ASAP.

PREV:
YK vibrating screen be sent to Uzbekistan
NEXT:
Vertical impact crusher is the preferred stone shaping