crusher news: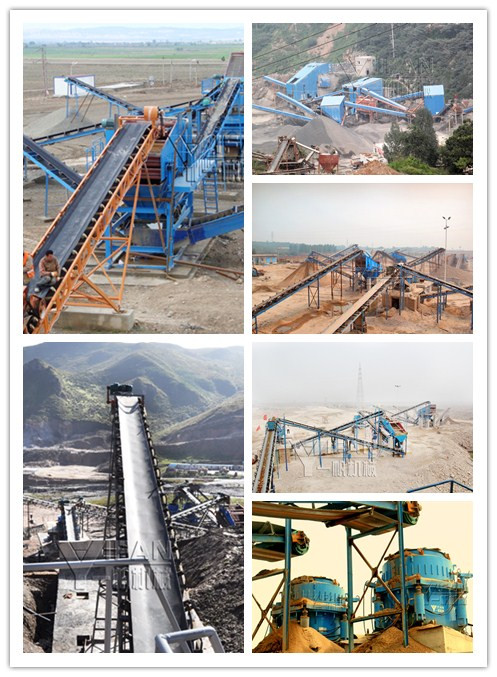 Vertical impact crusher is the preferred stone shaping
Accelerate national infrastructure, so demand for aggregate increase drama course, but the same sand and gravel for quality and standards are getting higher and higher. Production and processing of mineral resources, the urgent need for new and efficient equipment, so the use of the latest type of crusher sand making equipment, in order to solve the shortage of sand and gravel resources.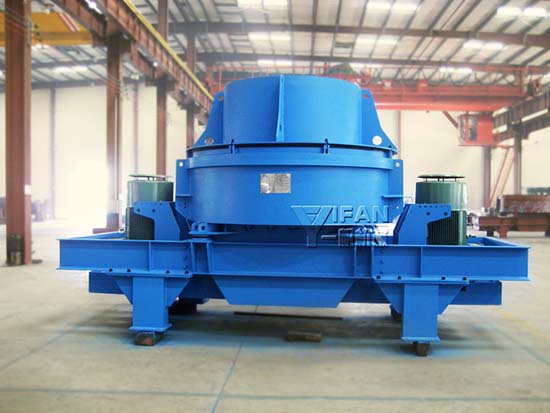 Vertical impact crusher, also known as sand maker,it is Yifan company has industry-leading level of absorption of the most advanced technology for development and production, is the latest high-powered sand making equipment.
Vertical impact crusher design uses removable platform, without prejudice to the case of road transport, feed and maintain convenient observation. Falls also equipped with a patented feed technology, free to adjust the amount of powder containing grain shape, after high-speed crash, the output of grain shape is very good, especially for artificial sand, and applied to road materials production and processing. Direction of the vertical impact crusher using environmentally friendly technology to improve product quality while reducing contamination during crushing, Zhengzhou Yifan Machinery innovation it has improved the visibility in the international status of the sand making equipment bound to update change.
Dear friends :
Welcome to Zhengzhou Yifan Machinery Co.,Ltd. To contact us through our website,
Please feel free to give your inquiry in the form below.We will reply you with details ASAP.

PREV:
Zhengzhou Yifan machinery hydraulic cone crusher is easy to handle and maintain
NEXT:
Yifan machinery mobile crusher station has the world's advanced level