crusher news: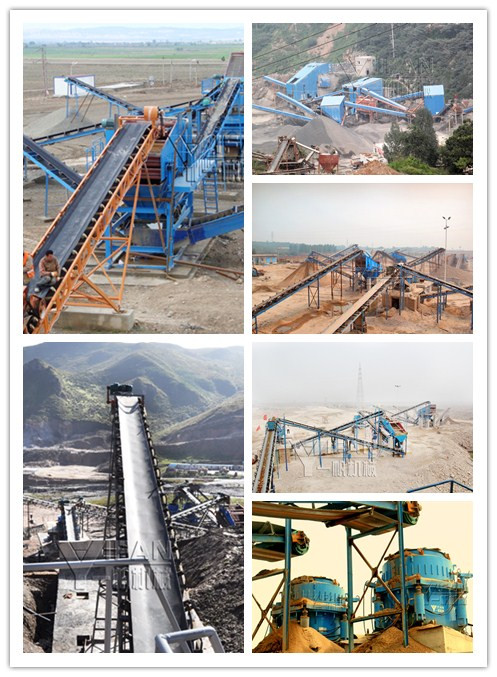 Yifan machinery mobile crusher station has the world's advanced level
Zhengzhou Yifan Machinery Co., Ltd. launched the mobile crushing station can be tailored according to customer demand,mobile and flexible,advanced configuration.Mobile Crusher eliminate the cumbersome steel structure to overcome the difficult and complex terrain, the crushing operations to save a lot of time. Mobile crushing station can basically ignore the complexity of the site, directly selected sites, directly to the scene to work, not only saves transportation costs, but also can produce the size of customer needs. Especially suitable for crushing small production sites, complex terrain of the production site for construction waste crushing waste, implement secondary use of waste resources. Not only reduces the cost of investment customers, but also improve customer investment income.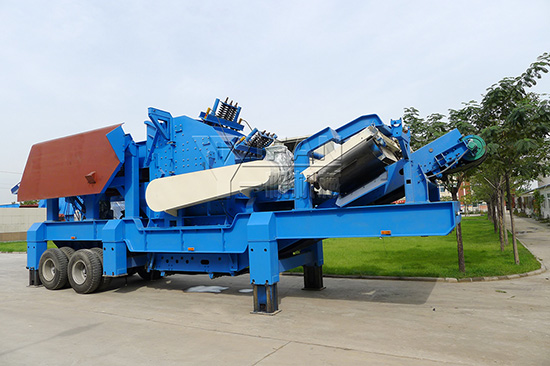 Mobile Crusher station is widely used in mining, building materials, road and rail and other industries, works once completed the work of crushing and screening, and output in line with the requirements of material size. Mobile crusher station generally includes primary crushing and screening station and secondary crushing station, belt conveyor, crushing station at all levels belong to a separate unit of work, to complete their duties alone, broken equipment matching reasonable levels, the entire line Process the material smooth and reliable operation, this is your best choice of environmentally friendly production.
Dear friends :
Welcome to Zhengzhou Yifan Machinery Co.,Ltd. To contact us through our website,
Please feel free to give your inquiry in the form below.We will reply you with details ASAP.

PREV:
Vertical impact crusher is the preferred stone shaping
NEXT:
Yifan machinery jaw crusher maintenance Cheats, you deserve